"So, what's your plan?" We get asked that question a lot. Because local knowledge is invaluable--and, let's be honest, because we don't have a plan--we typically answer with, "What do you recommend?" It hasn't led us astray so far. In fact, it's taken us to the gorgeous mountain town of Garmisch, Germany, and through the heart of the Dolomites, which was some of our favorite riding ever. It was during dinner in the Dolomites that we were asked the question again by a friend of our host. "What do you recommend?" I auto-replied. "Have you been to Venice?" she asked, originally from the city, herself. We hadn't, but we'd read that it isn't bike-friendly, so we thought we'd steer clear. She looked grief-stricken. "You have to go," she urged. Plus, it wasn't that warm of a summer and the smell was tolerable, she told us. So we went.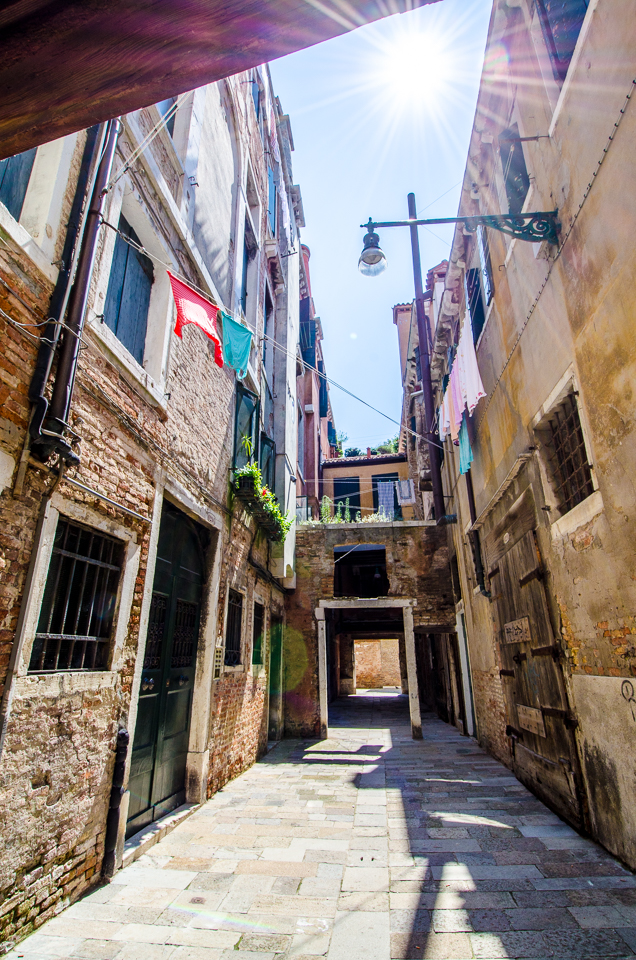 Over the next several days, we made our way to Padova, where we left our bikes at a hotel and took a cheap bus to Venice.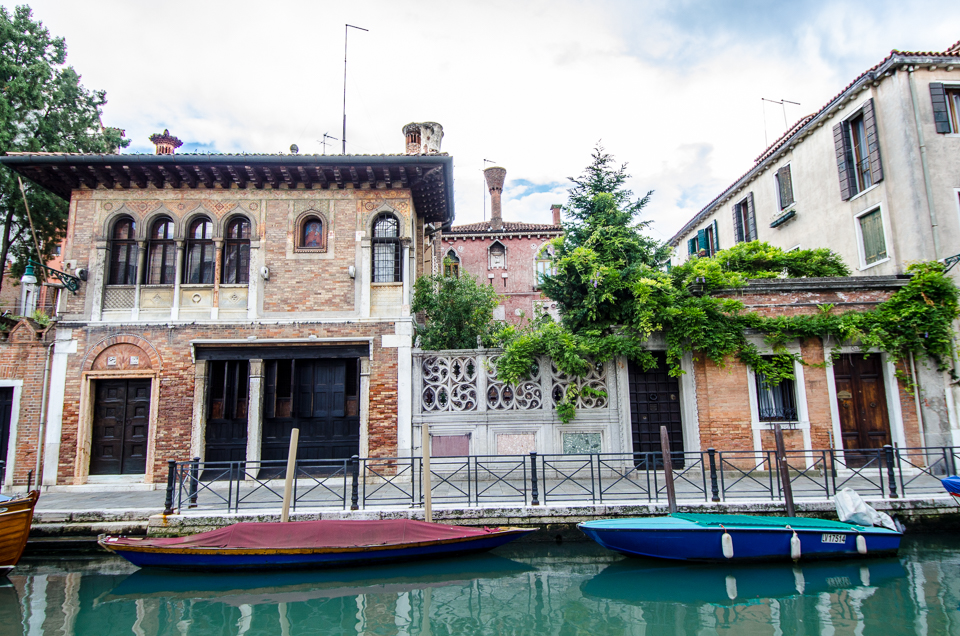 It was beautiful.
It was crowded.
And it didn't smell too bad.