Outfit Your Mind. Find Outdoor Adventure.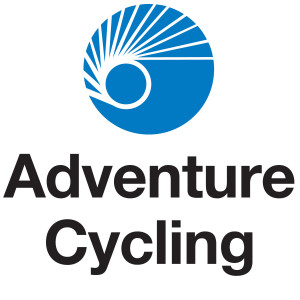 America's bicycle travel experts.

Inspiring human-powered adventure.

The perfect companion for your everyday cycling adventure.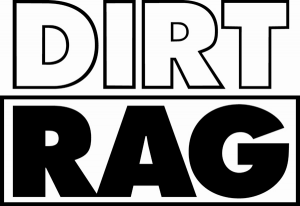 Your independent mountain bike forum since 1989.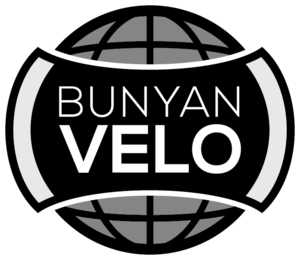 Travels on two wheels.
Raleigh USA Bicycles

Live the dream.
Illuminating outdoor adventures since 1975.

Do more.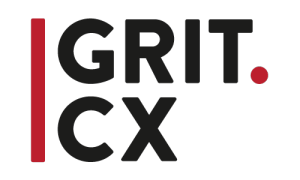 Cyclocross News, Reviews and Magazine.
A haven for the hardworking healthcare professional.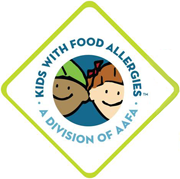 A division of the Asthma and Allergy Foundation of America (AAFA).