A peek at where we laid our heads at night--from Vipiteno to Perugia: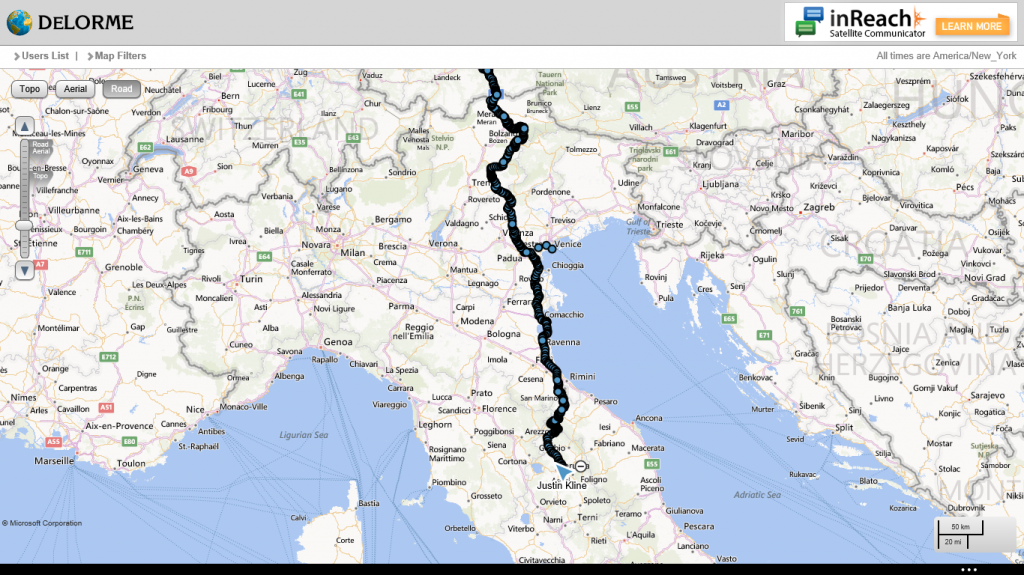 ***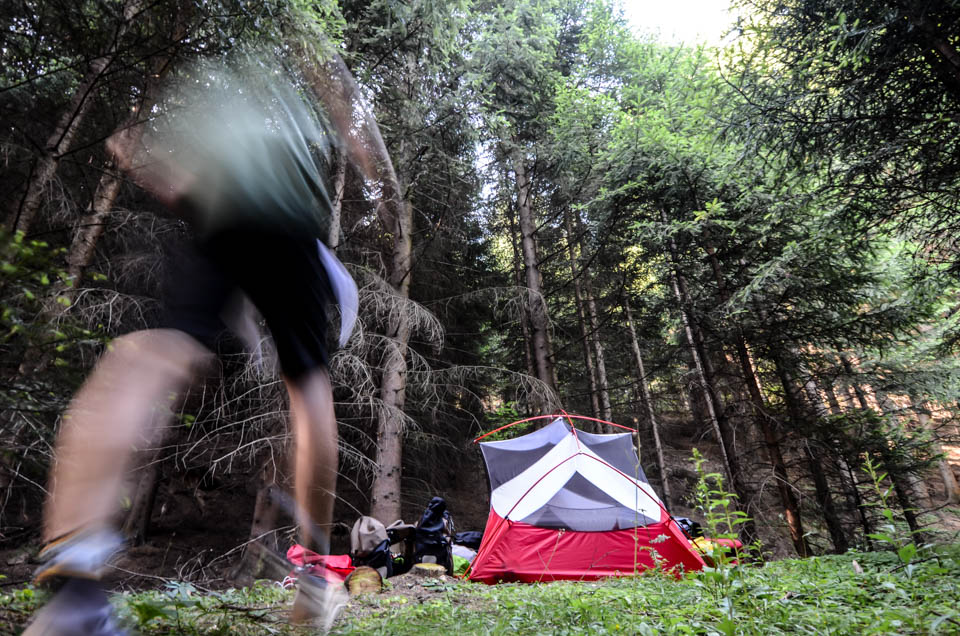 Home is...a forest clearing behind a hotel in Vipiteno.
***
Home is...three nights in an apartment all to ourselves in the center of beautiful Brixen--a chance to catch up on work, do laundry and eat like locals.
***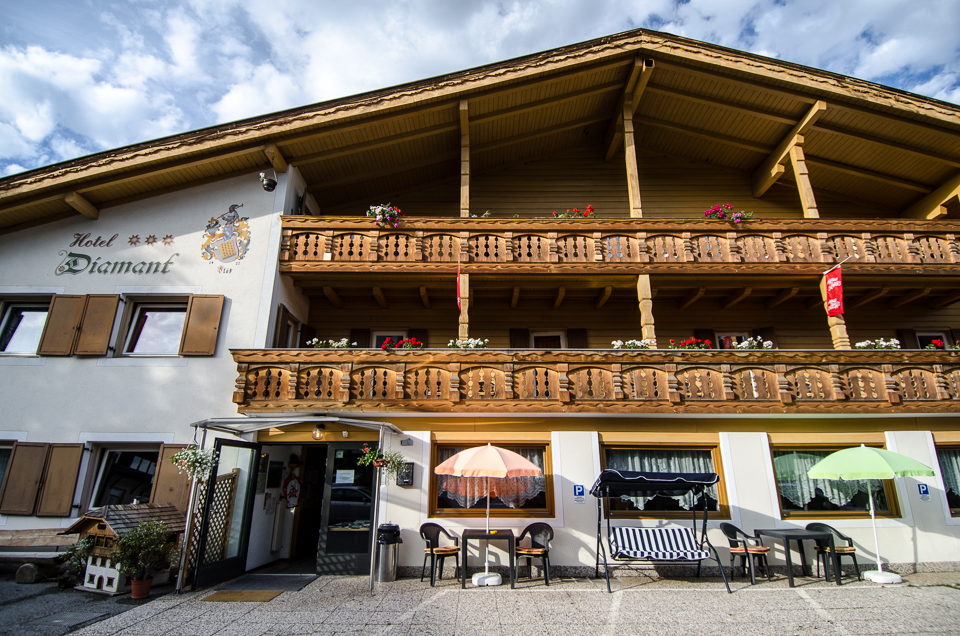 Home is...a night in San Martino in Badia celebrating beautiful mountains, beautiful people--and a beautiful impromptu wedding celebration.
***
Home is...eating a vegan meal, meeting our host's childhood friends and befriending "Billie" the cat in the Dolomites.
***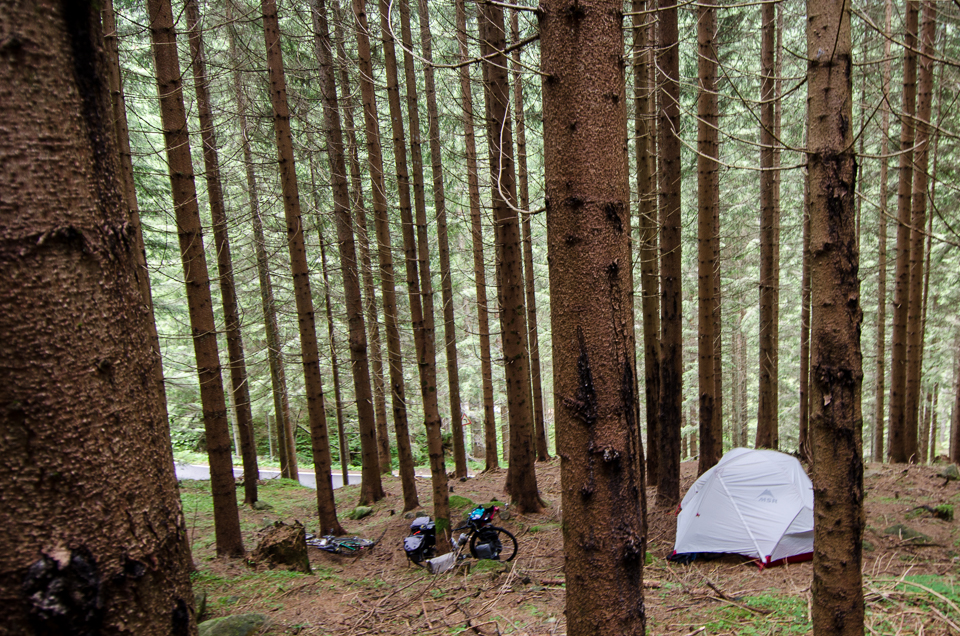 Home is...under the cover of tall trees high on the Manghen pass.
***
 Home is...shelter from the rain in an outbuilding on the outskirts of Bassano del Grappa.
***
Home is...playing "acqua" "fuoco" with little Agata, sharing many laughs and eating a vegan dinner with organic veggies from the backyard in Piove di Sacco.
***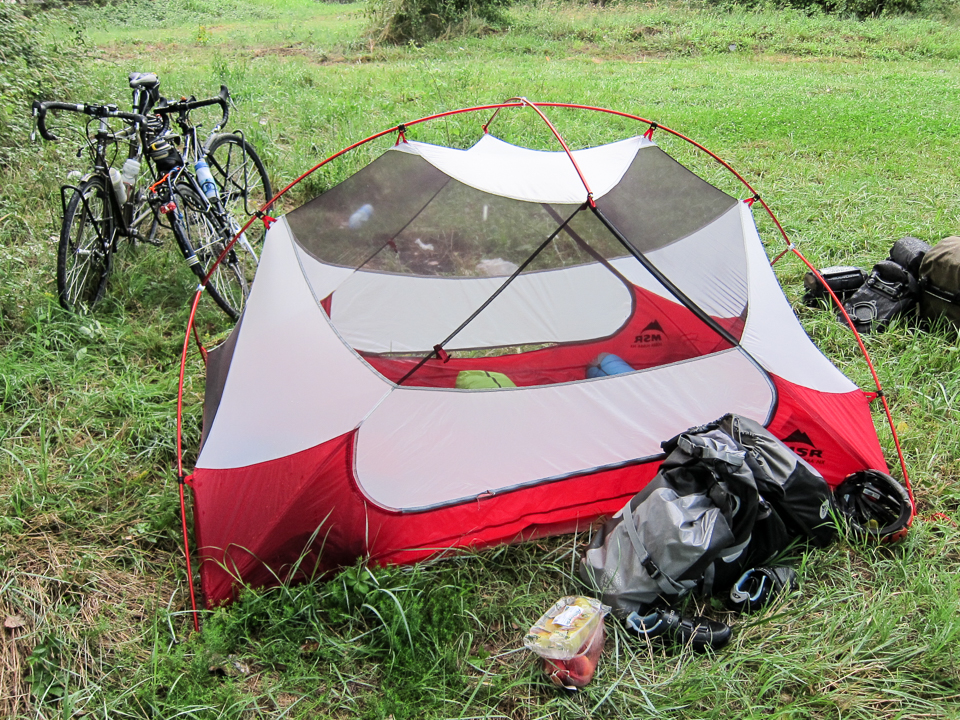 Home is...laying in our tent in a public park along the coast in Porto Garibaldi, simultaneously listening to the rain falling and the club music of the circus right next to us.
***
Home is...across the river in San Marino--the fifth smallest independent country in the world.
***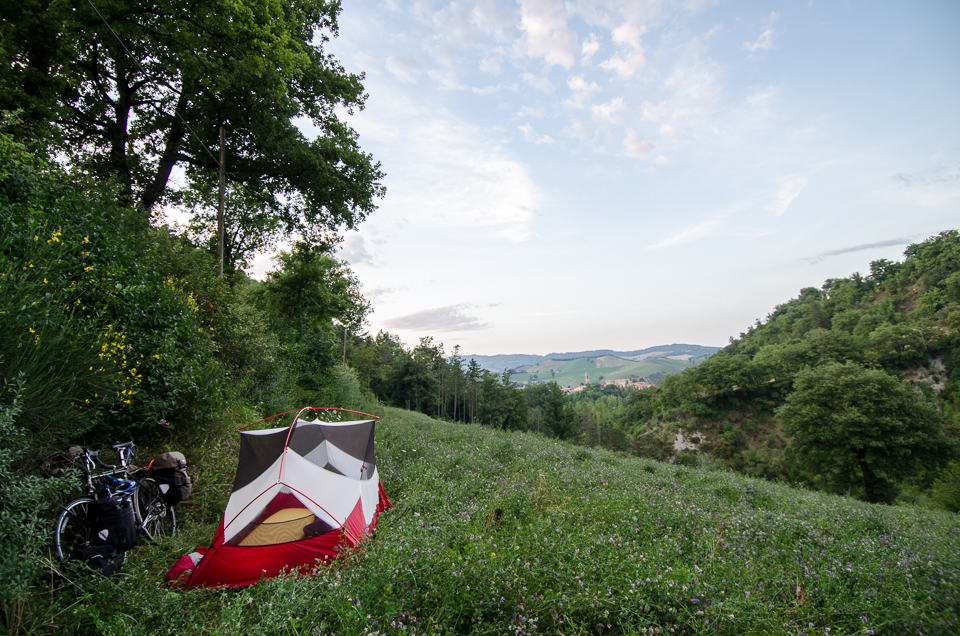 Home is...hidden beside the road with a killer view of a castle and the sunset in Piandimeleto.
***