There are some places you come back to so often they feel like home. For so many people, including us, Thailand is one of them.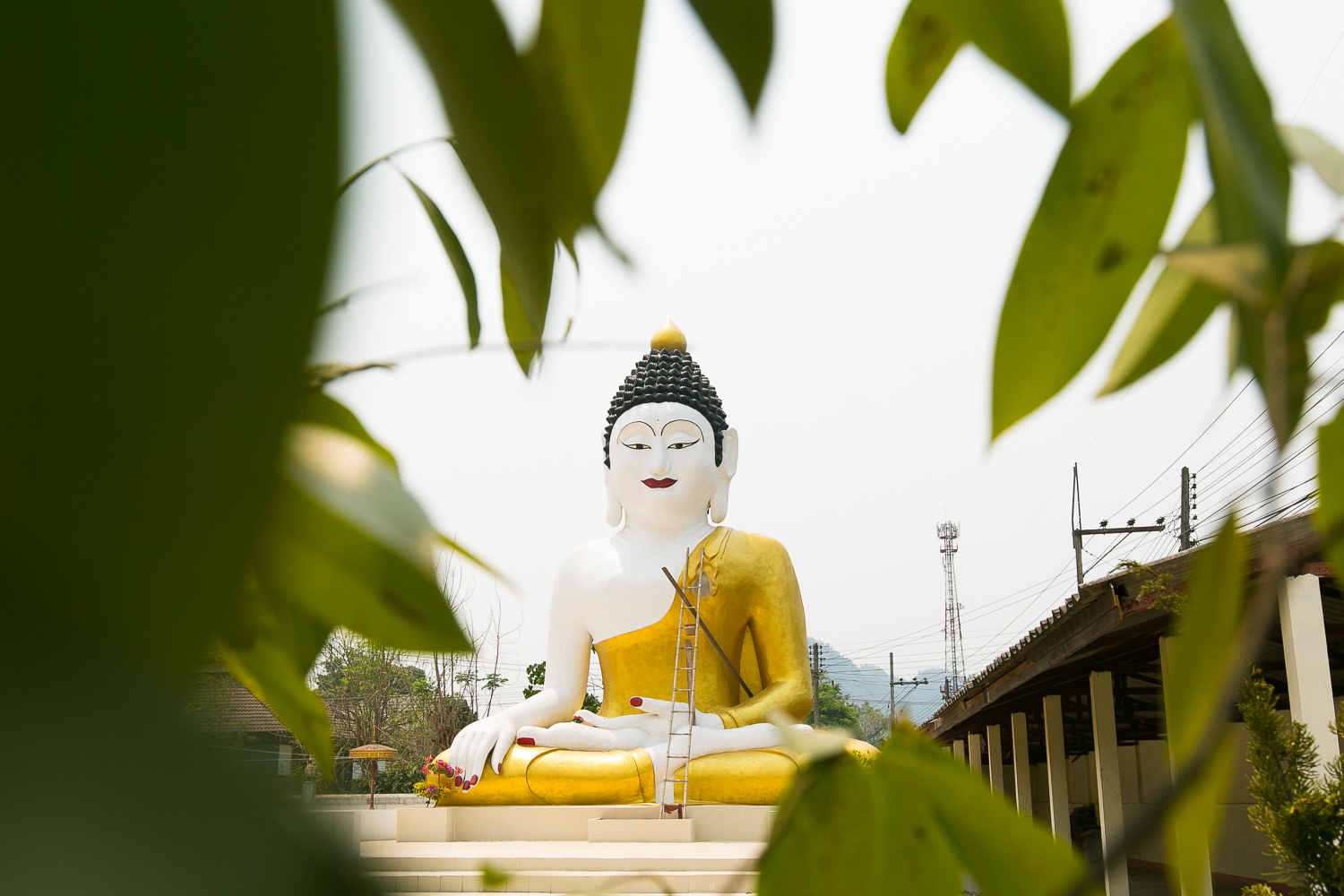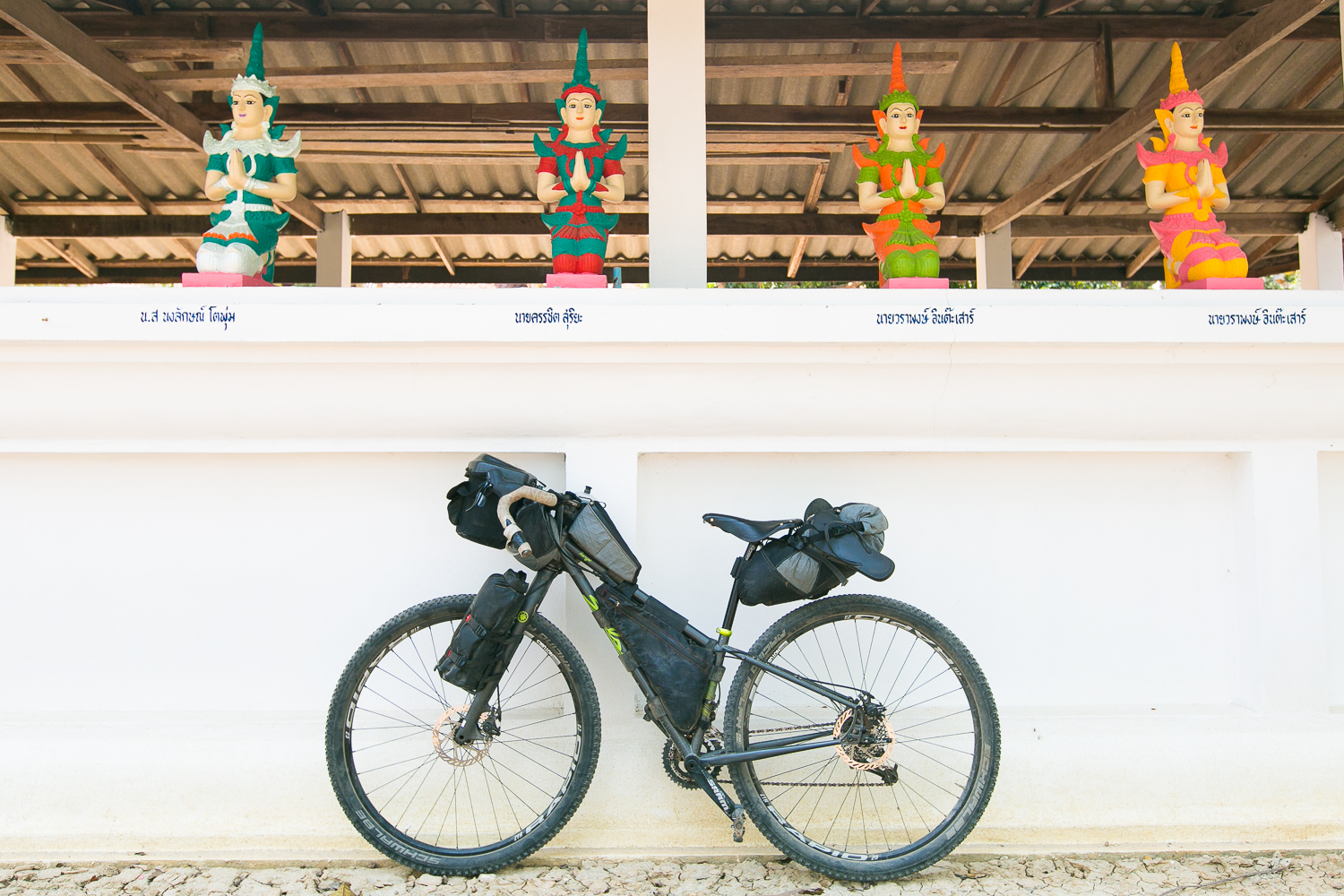 Over a year ago, we crossed into the country at it's southern-most point from Malaysia and stopped pedaling when we reached Bangkok. We ticked off kilometers on flat roads close to the coastline and ended each humid day with a soak in the turquoise Gulf of Thailand. In the time since, we've traveled through quite a bit of central and southeastern Asia, even beginning from Bangkok when we pedaled east through Cambodia and Vietnam, and then again when we island-hopped for two weeks this past winter with good friends.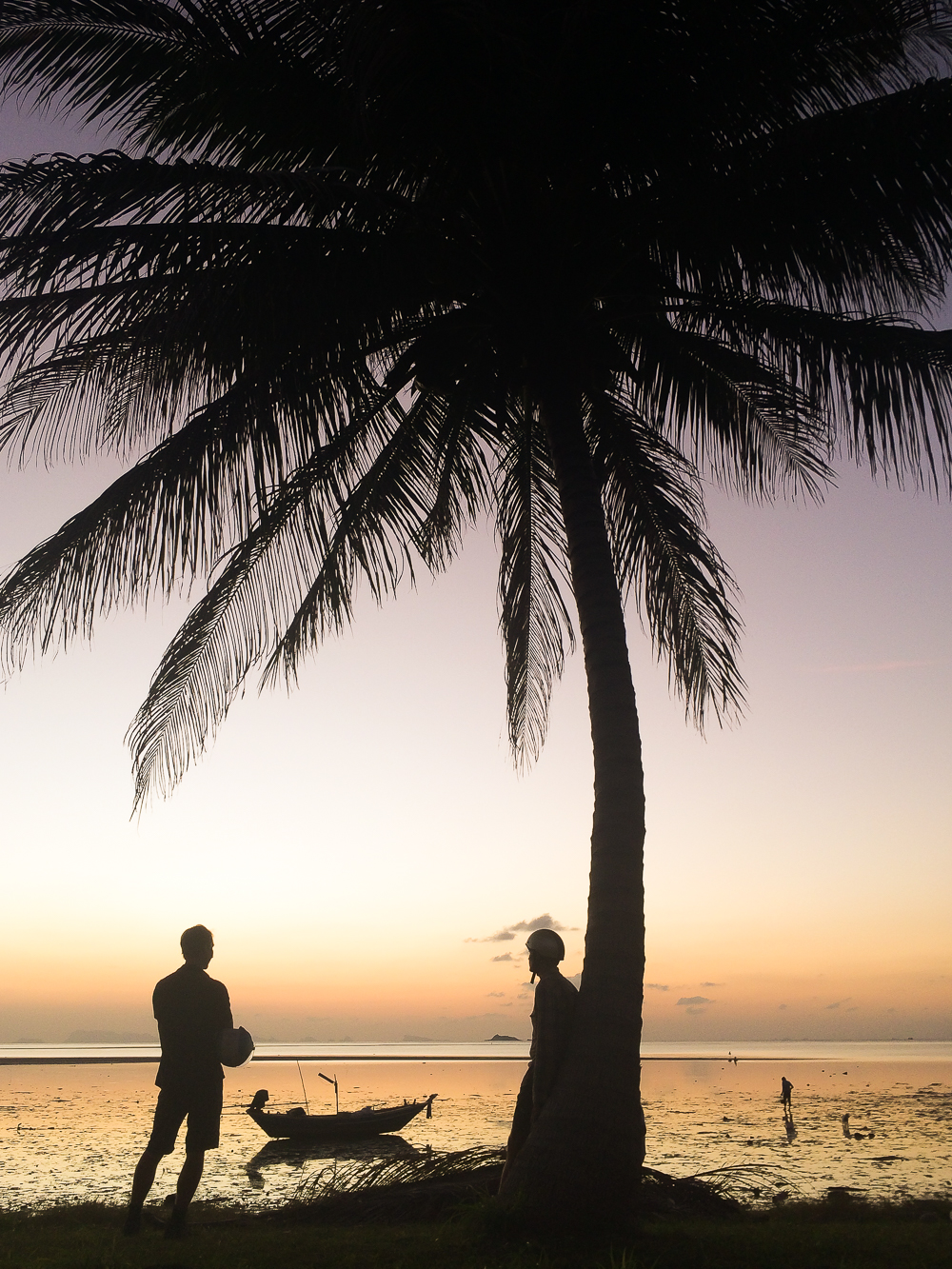 Last month, we returned again to Thailand with the intention of exploring the mainland north of its capital city. That's when everything we knew about the country changed. Here, thick banana tree forests, clusters of mango orchards and tidy pineapple rows blanketed mountainsides. Steep back roads lined with papaya trees left us covered in red dirt and gasping for breath. Village women wove bamboo baskets and silk scarves in the open air. Even the cuisine we came to know and love was different, albeit delicious.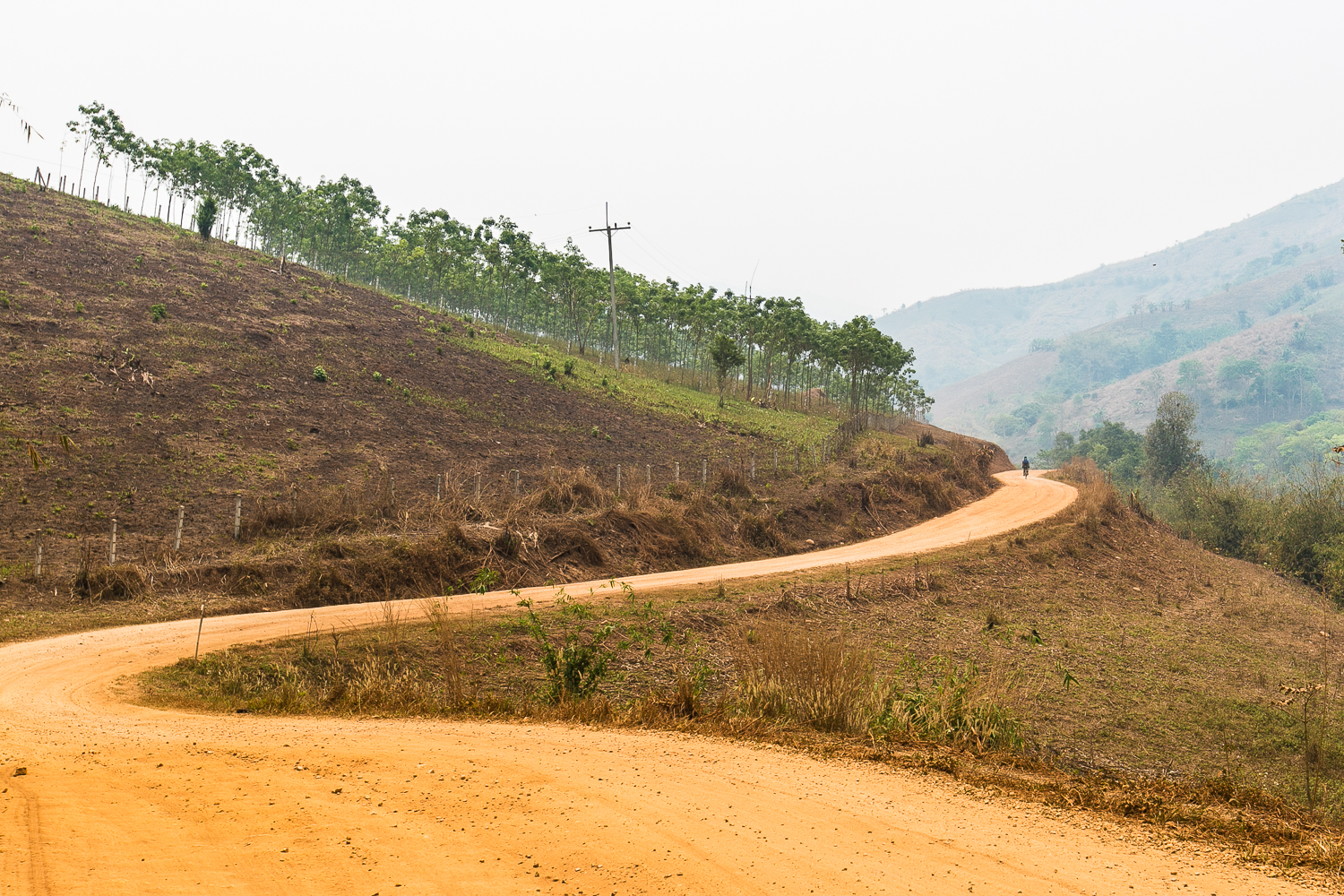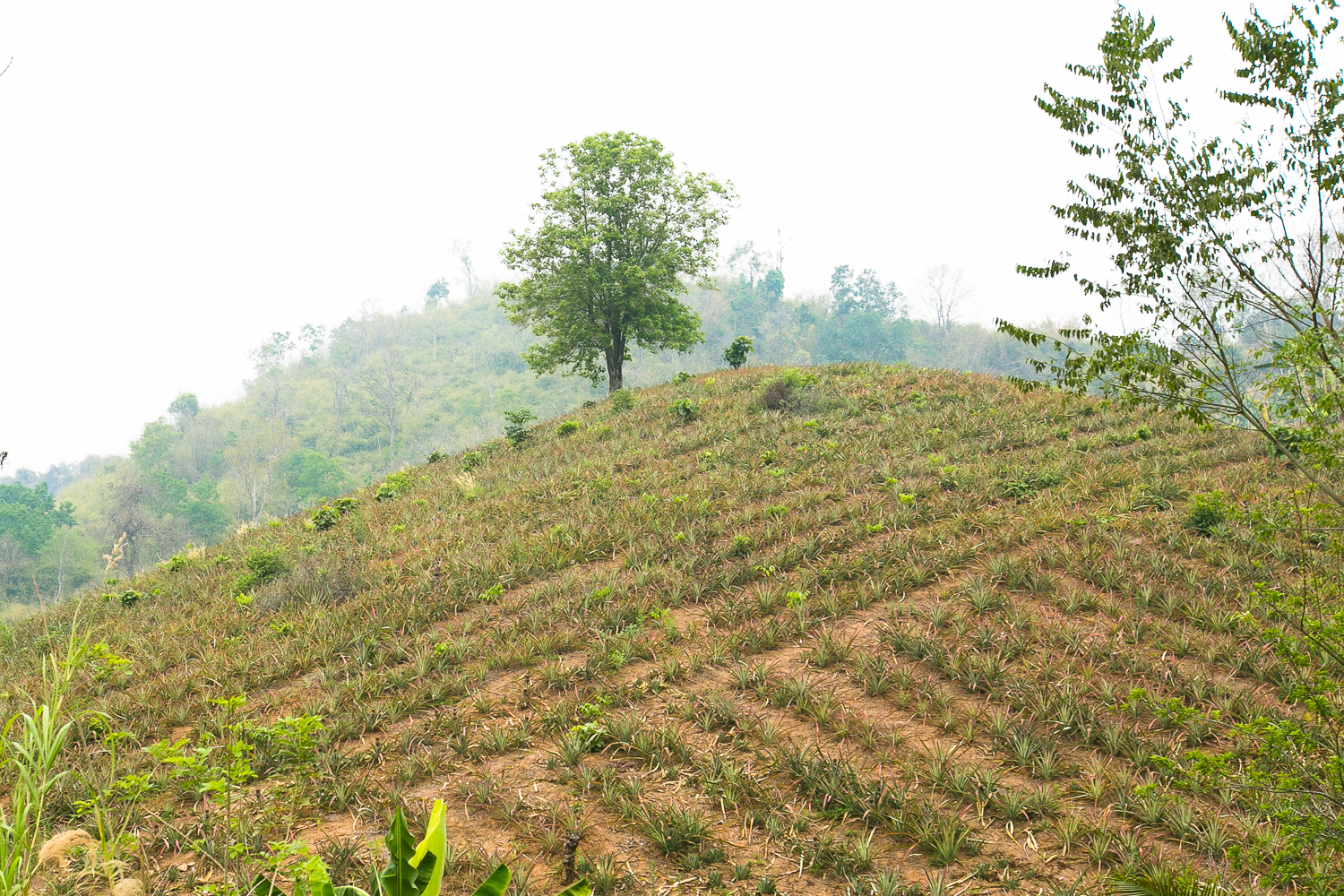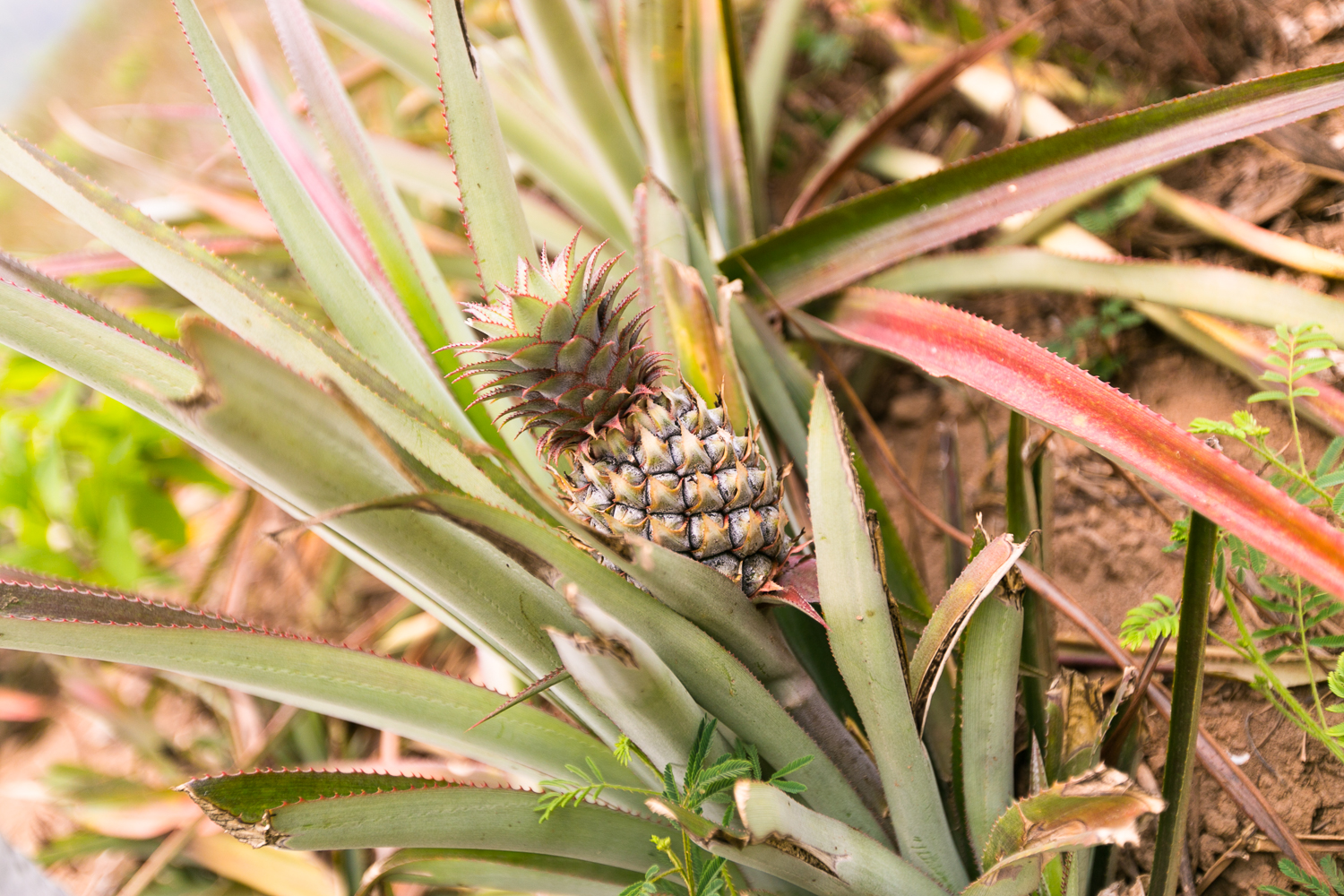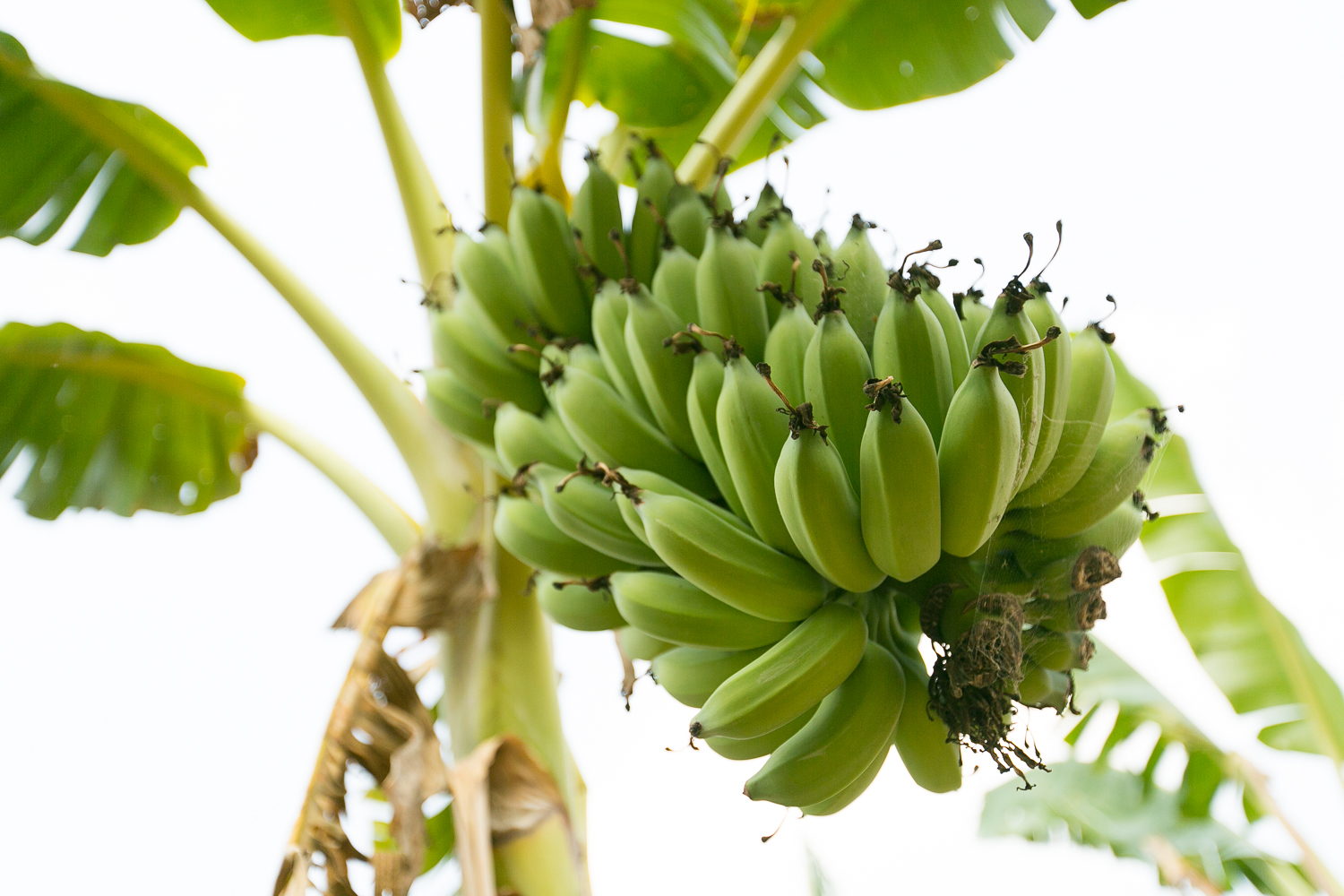 We found ourselves exploring northern Thailand in late March/early April, which as it turns out, is crop-burning season. It's technically banned, but farmers do it anyway because it's not enforced and it costs money and time to dispose of the waste any other way. When we traveled through, the air quality measured in at "unhealthy" levels according to a real-time air pollution meter, though we didn't need one to know it. Thick smoke hung in the air, at times reducing our visibility to a few hundred meters and raining black ash on us. We wore face masks to protect our lungs, but under the intense 100+ degree heat, it was stifling.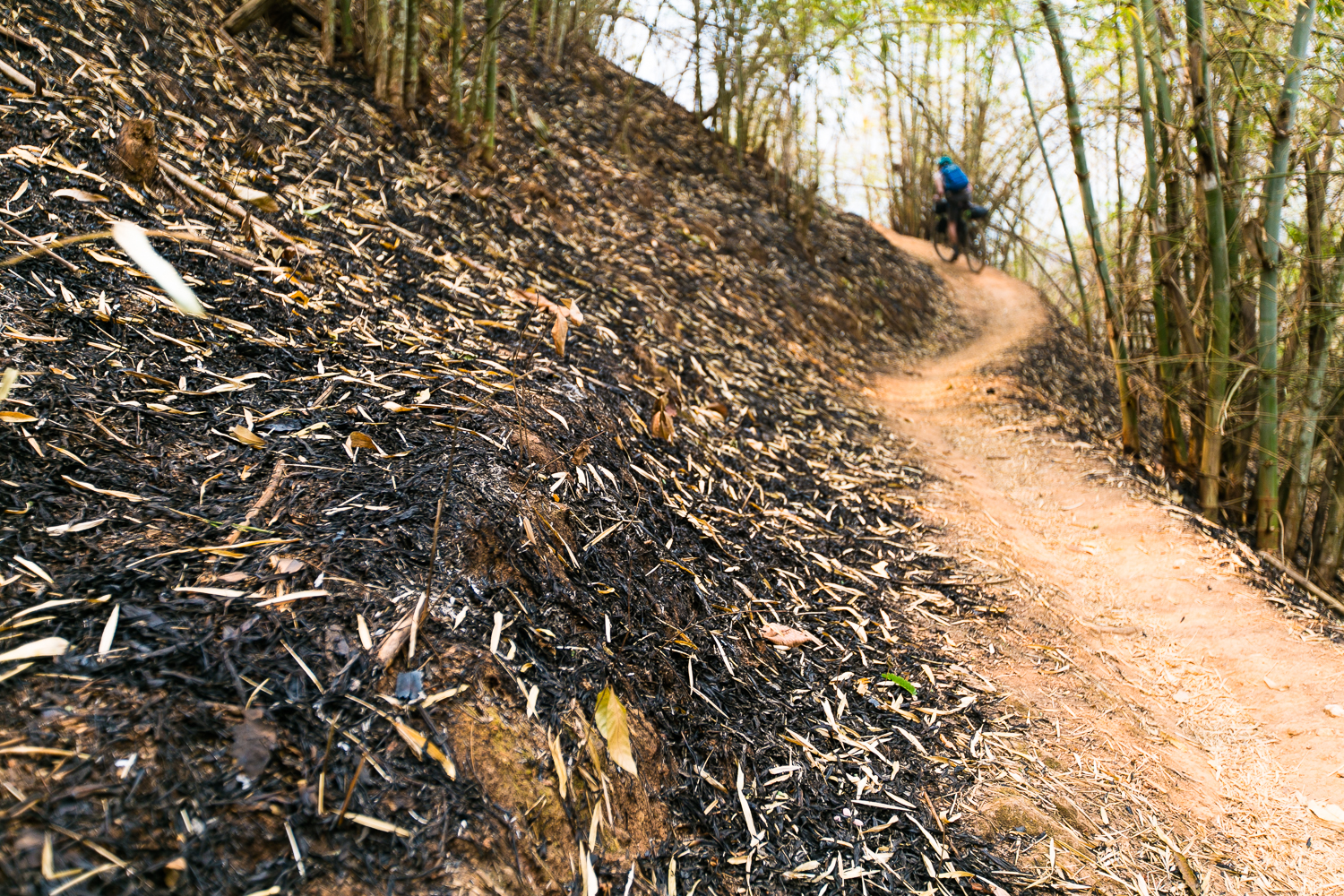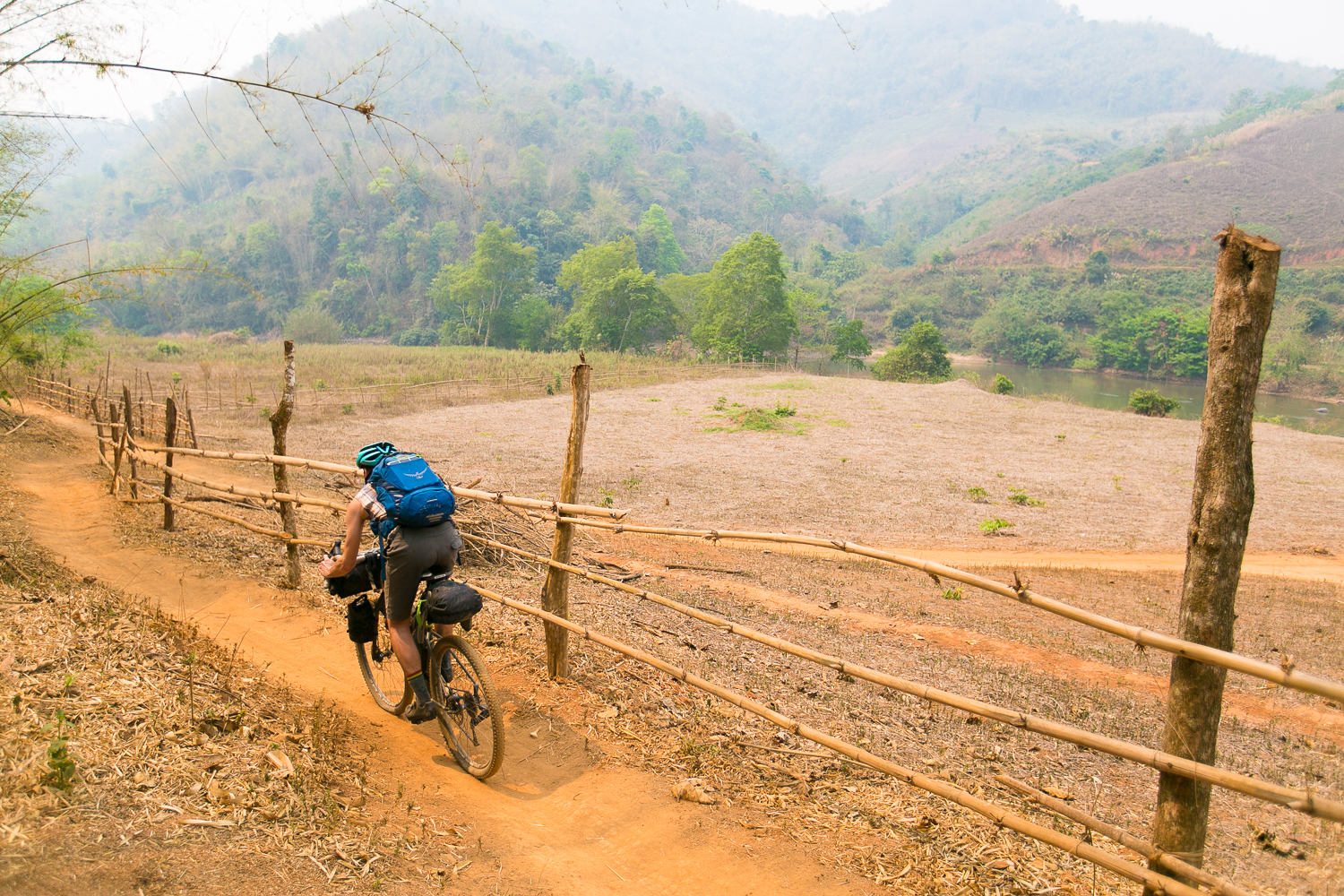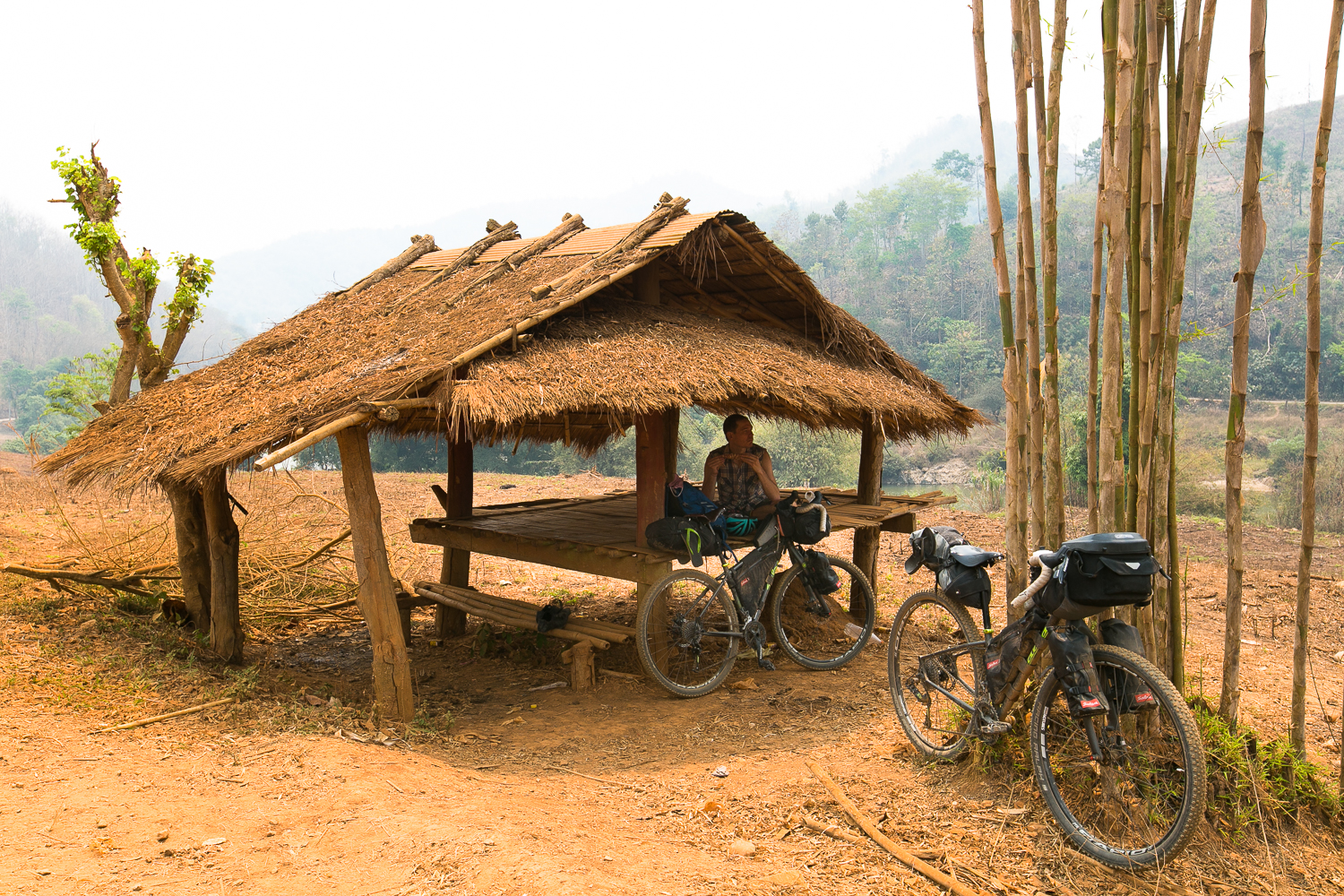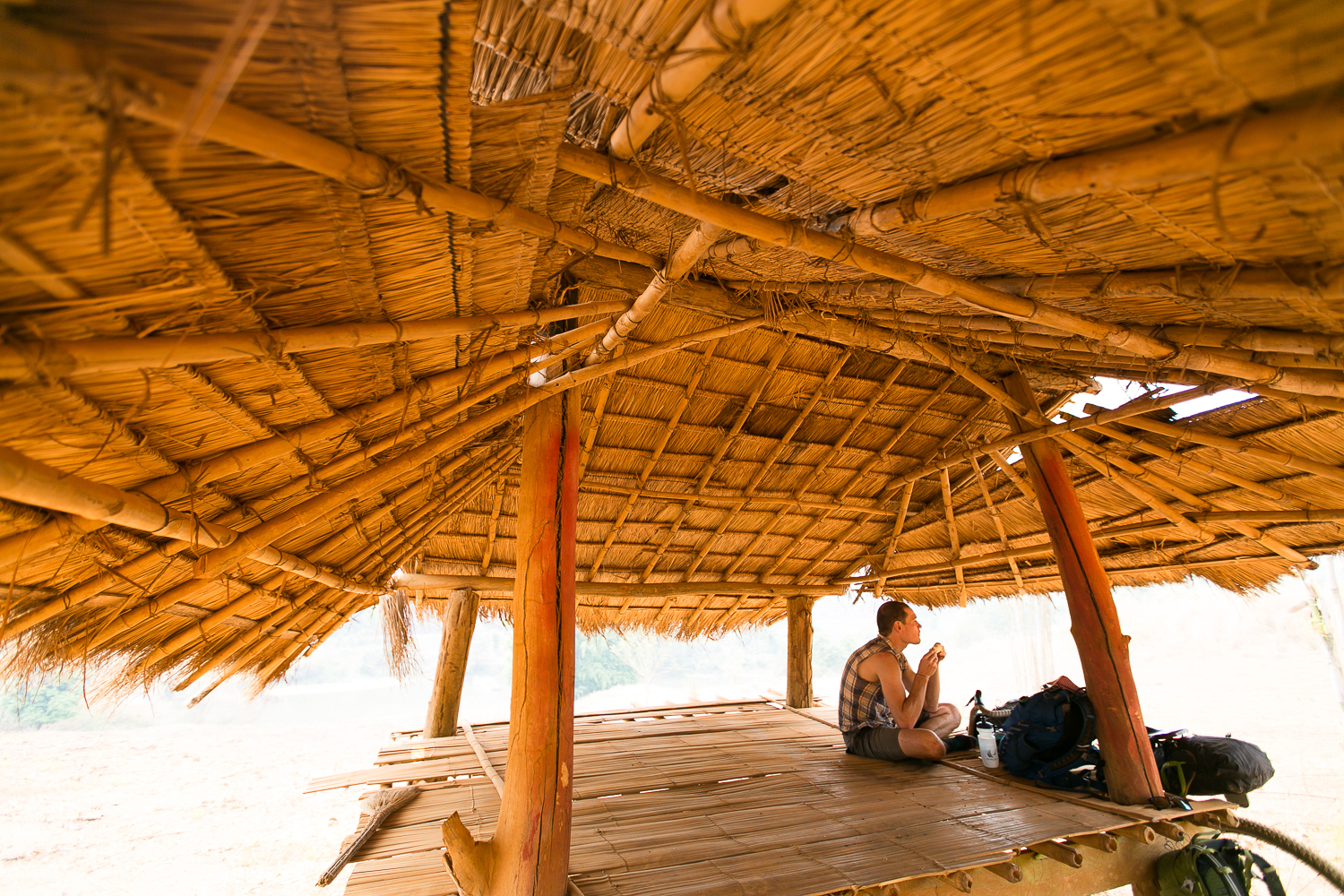 Despite the smog, our time in northern Thailand was filled with plenty of smiles, sunshine, spice and shit beer. It seemed to pass in a blink, despite the fact that we pedaled out with only hours to spare on our 30-day visa. It'd be harder to say goodbye if I didn't think we'd return.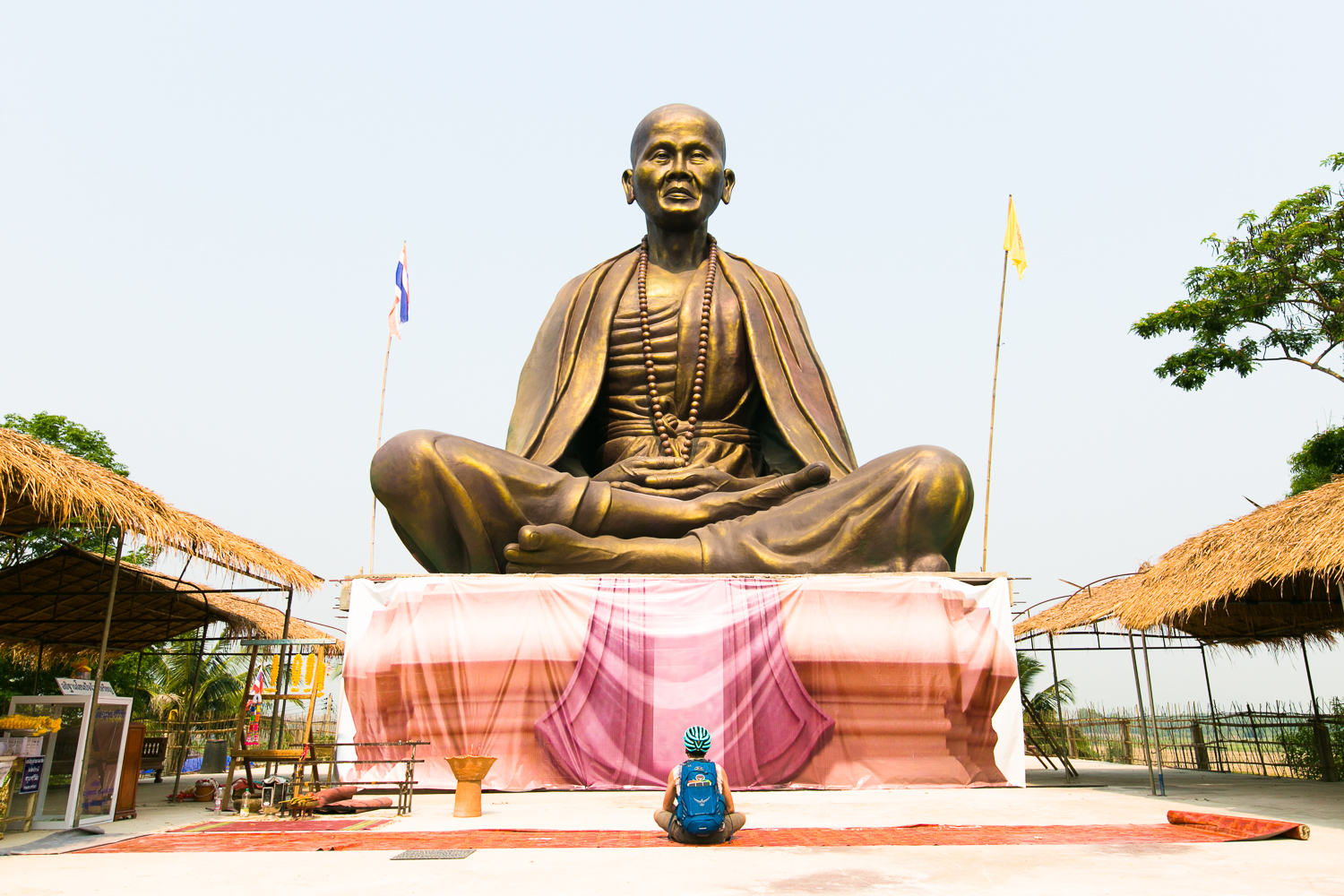 But just like home, we'll be back eventually.