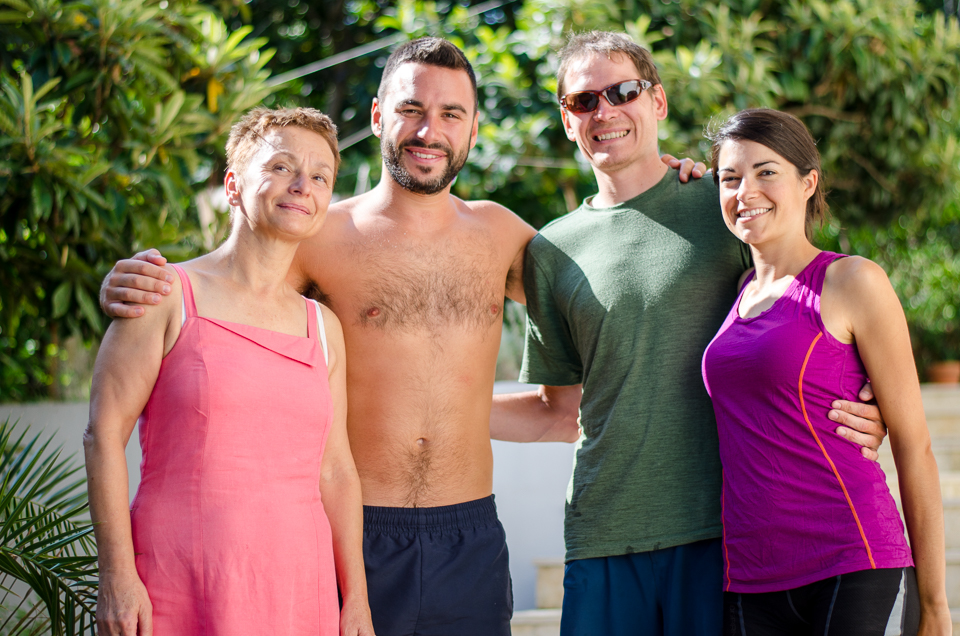 "Stop saying thank you." "Why?" "Because I can see it in your face."
***
Our first taste of Croatia was a good one.
 We discussed life over French toast and fresh-caught fish... (Not at the same meal.)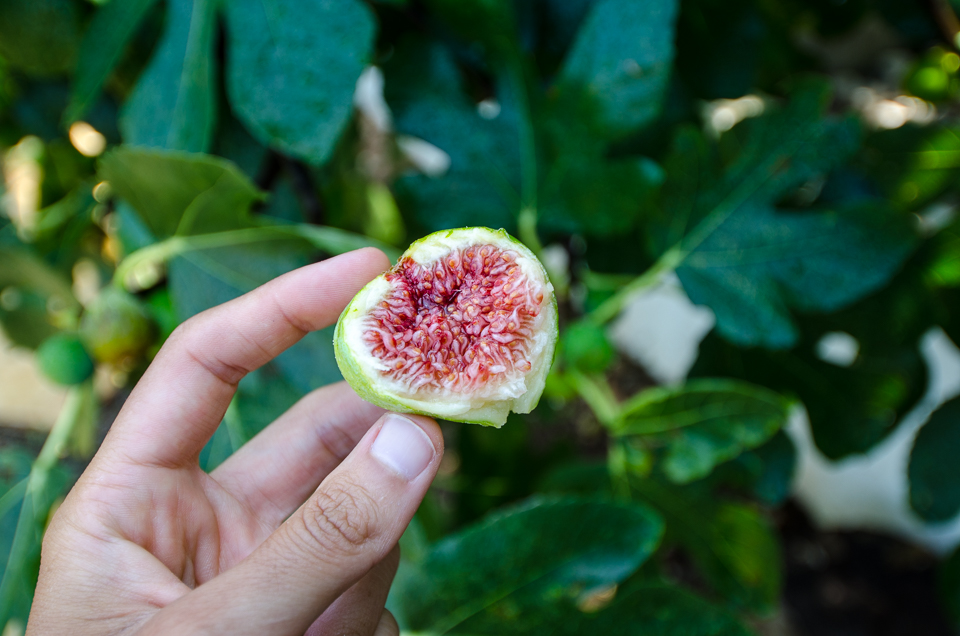 Ate figs straight from the tree in the front yard...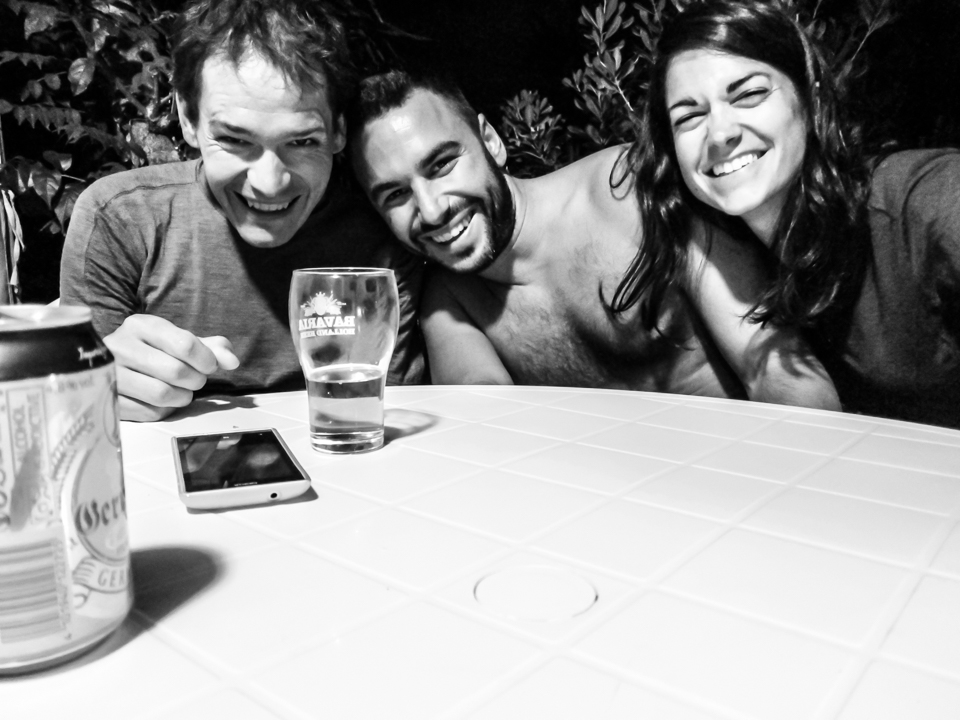 Laughed ourselves silly over shots of homemade rakia...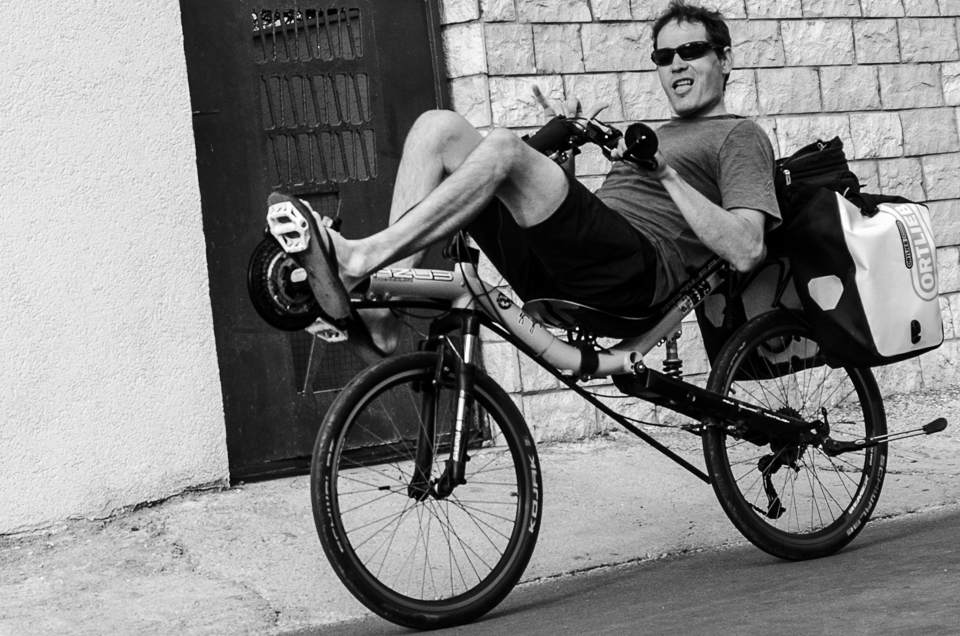 Finally got the hang of riding a recumbent...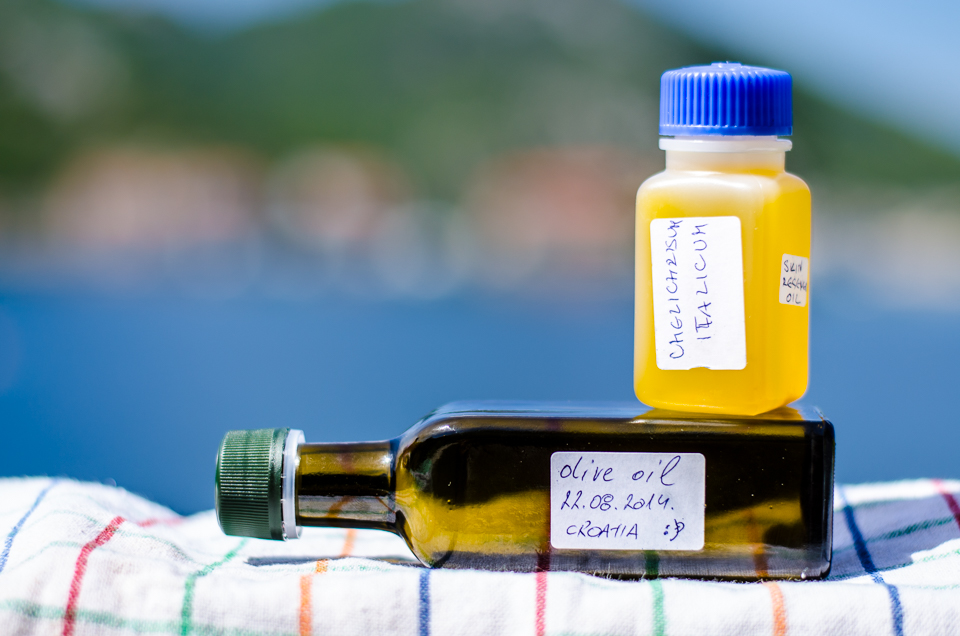 And were even given good-bye gifts of homemade and herb-infused olive oil!
*Davor, since I'm not allowed to say thank you, PUNO TI HVALA for showing us how very kind and generous Croatians can be. We had such a wonderful time getting to know you and your mom. Our visit with you was a highlight of our time in Croatia.