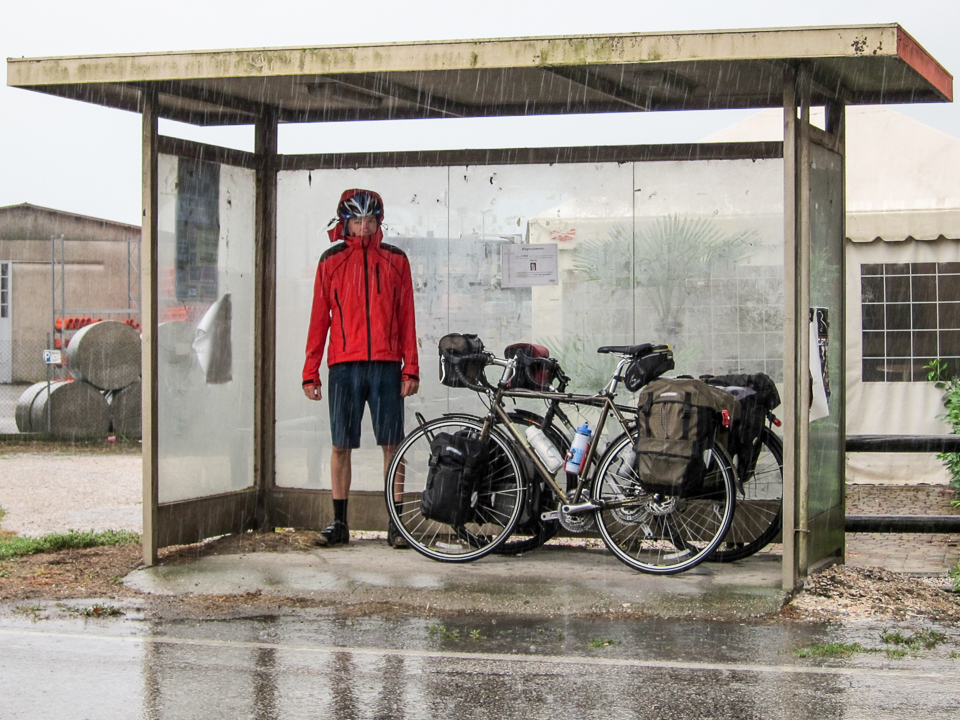 Seeking shelter from the rain.
Ravenna!
Inside these monuments and churches are beautiful mosaics.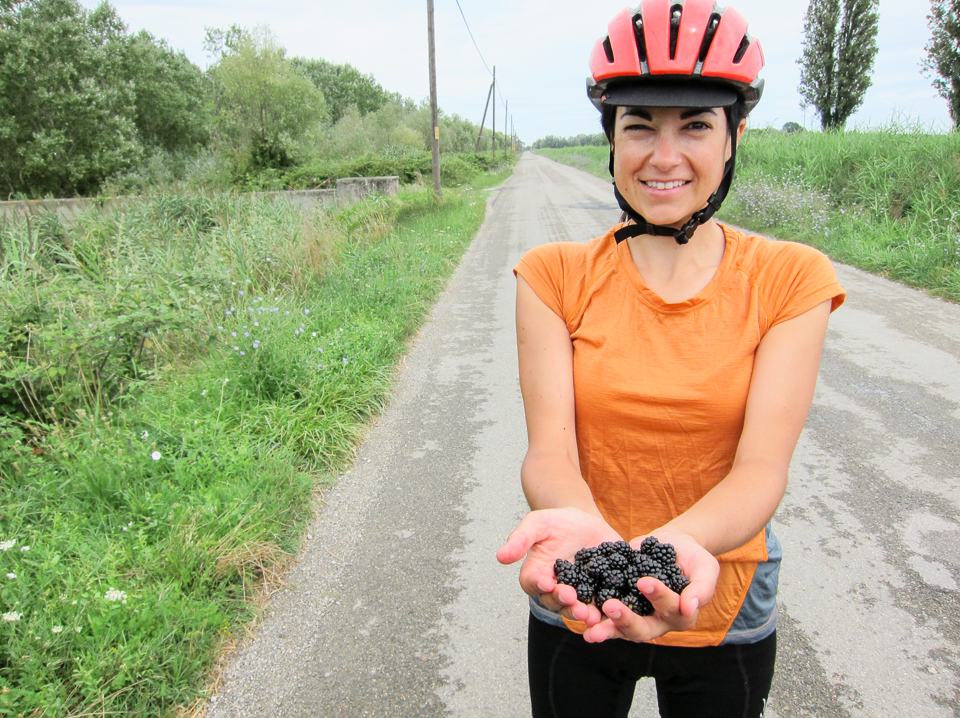 The nicest-looking, side-of-the-road wild blackberries I've ever seen.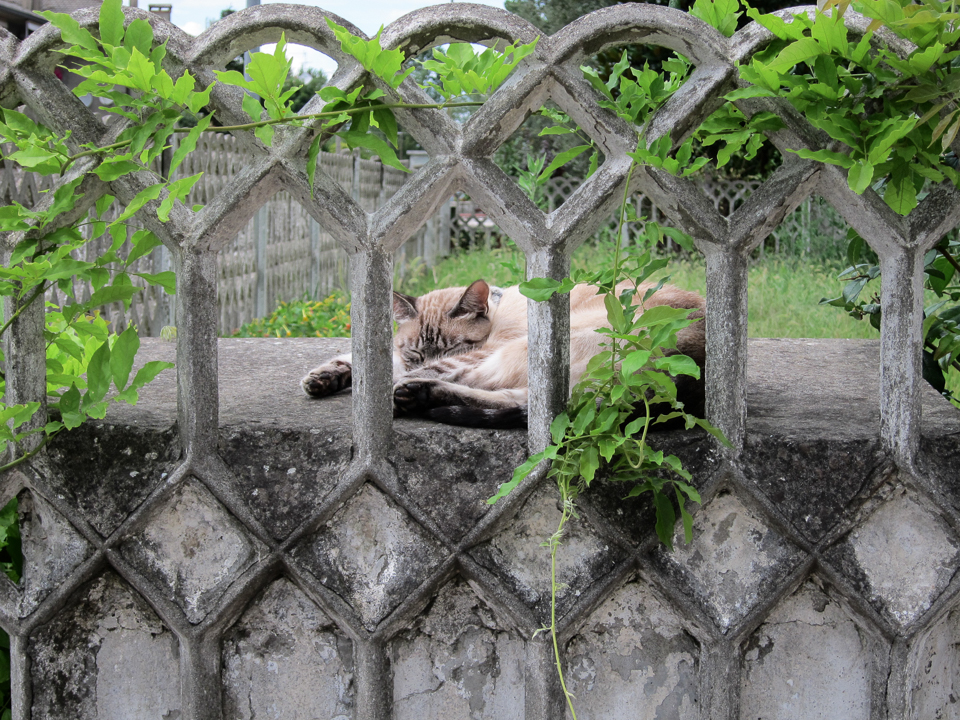 Asleep on the job.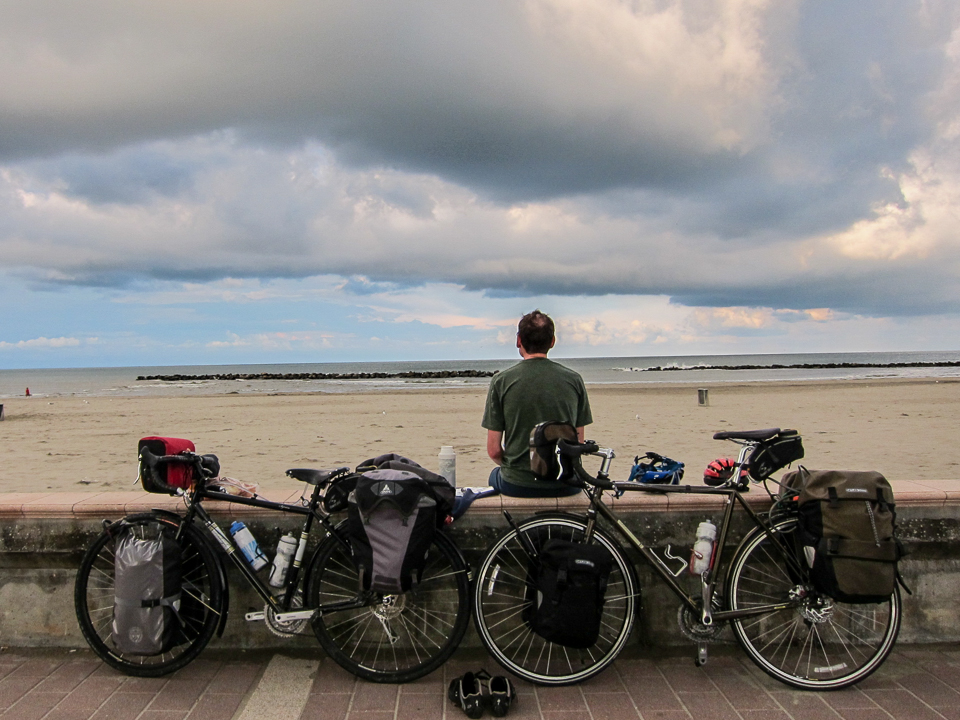 Dinner with a view of the Adriatic Sea.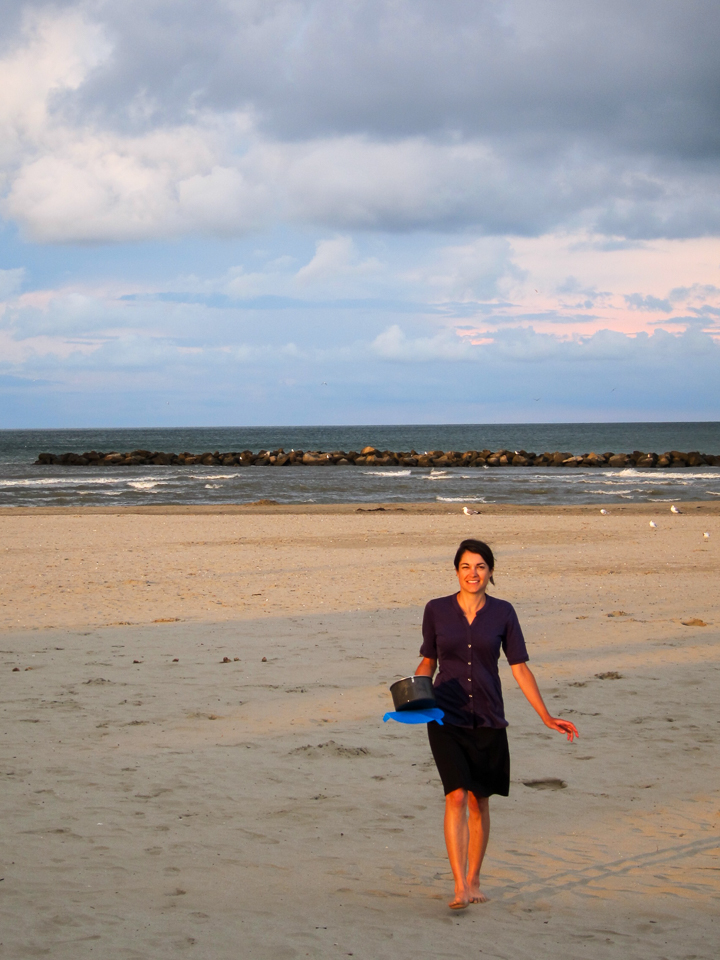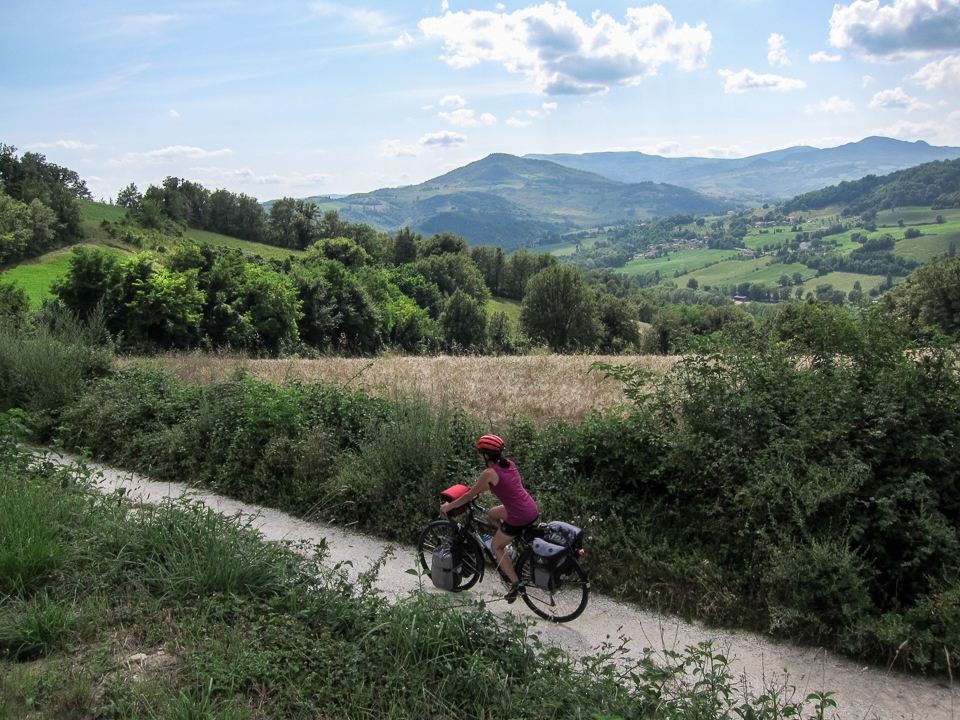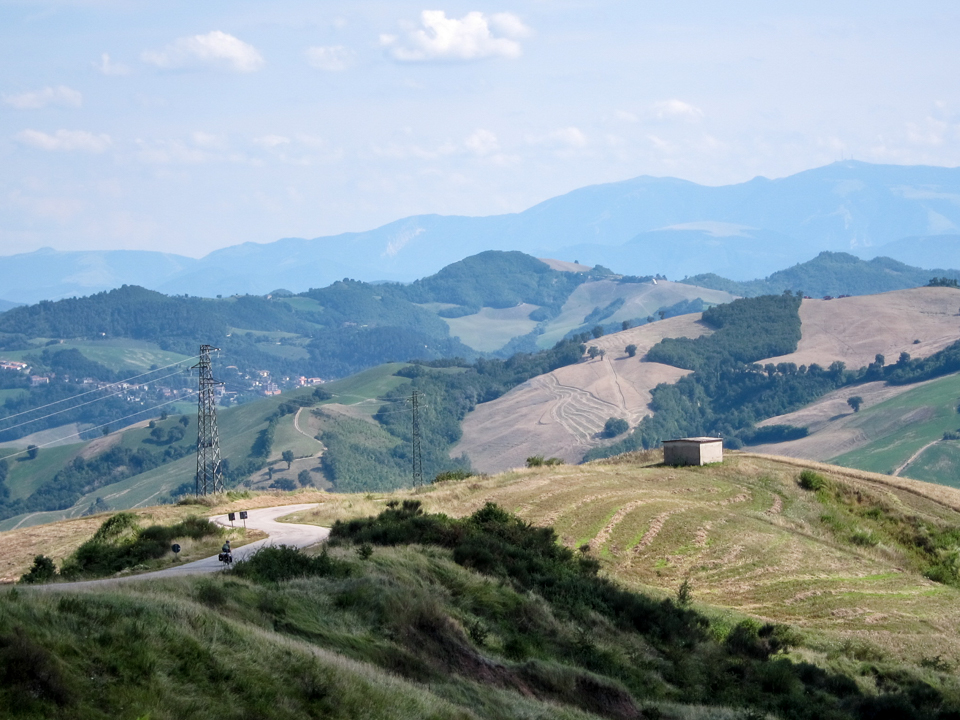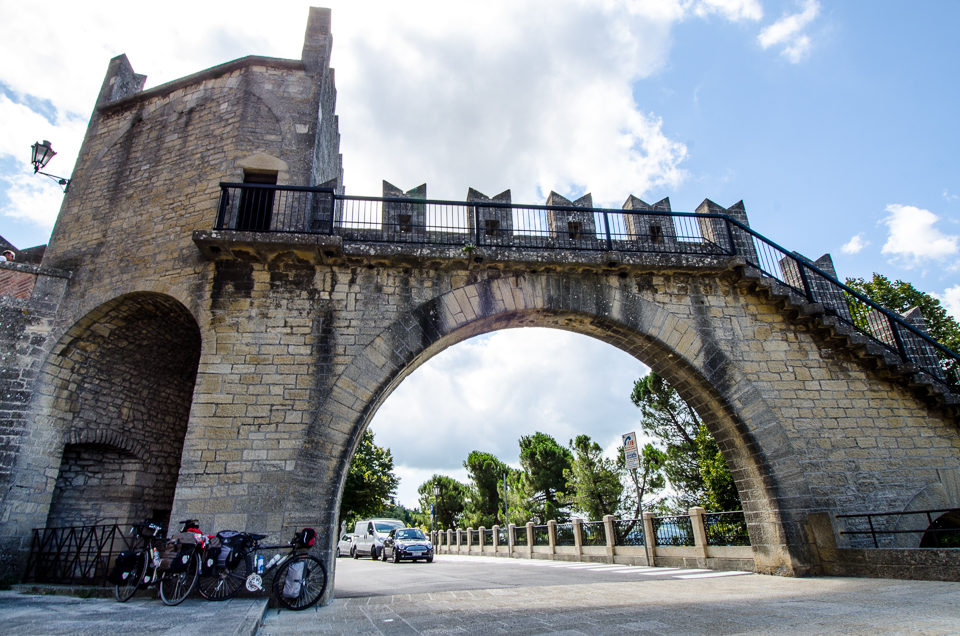 We climbed to the very top of the Republic of San Marino, the fifth smallest country in the world.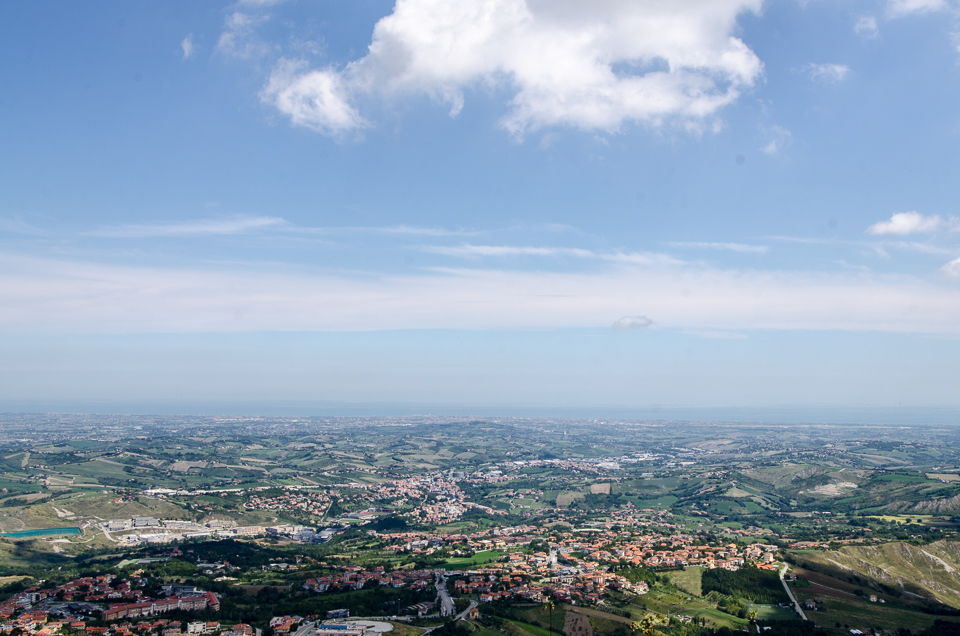 Founded in 301 A.D., the country is surrounded by Italy on all sides.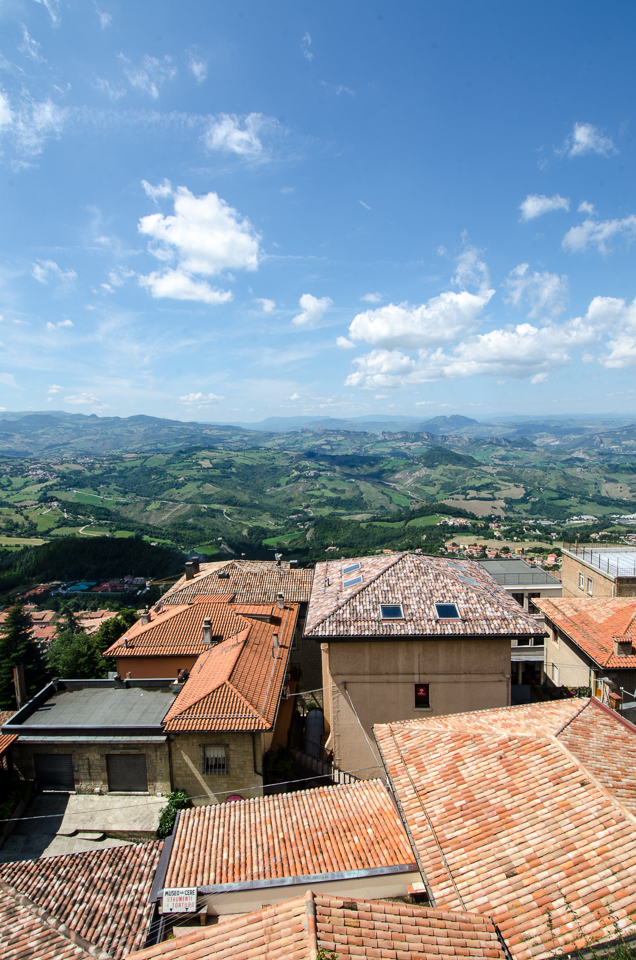 It's one of the wealthiest countries in the world.
The Guaita Castle watches over San Marino.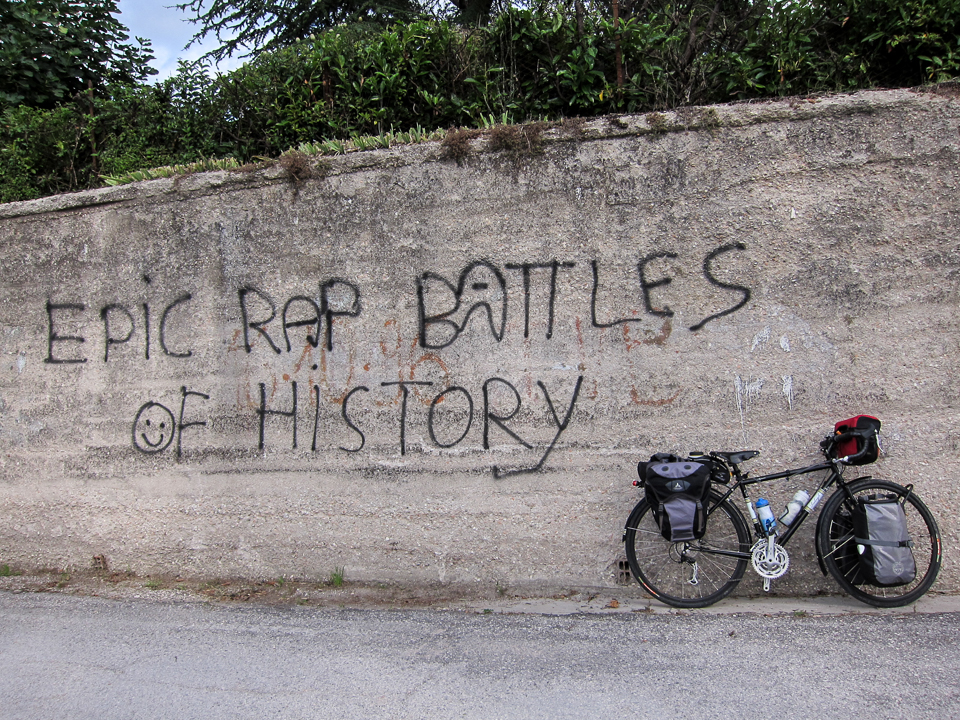 Not in San Marino anymore.