Nights spent in country:
3
Currency:
Euro
Religion:
Predominately Muslim Kosovo was a beautiful country.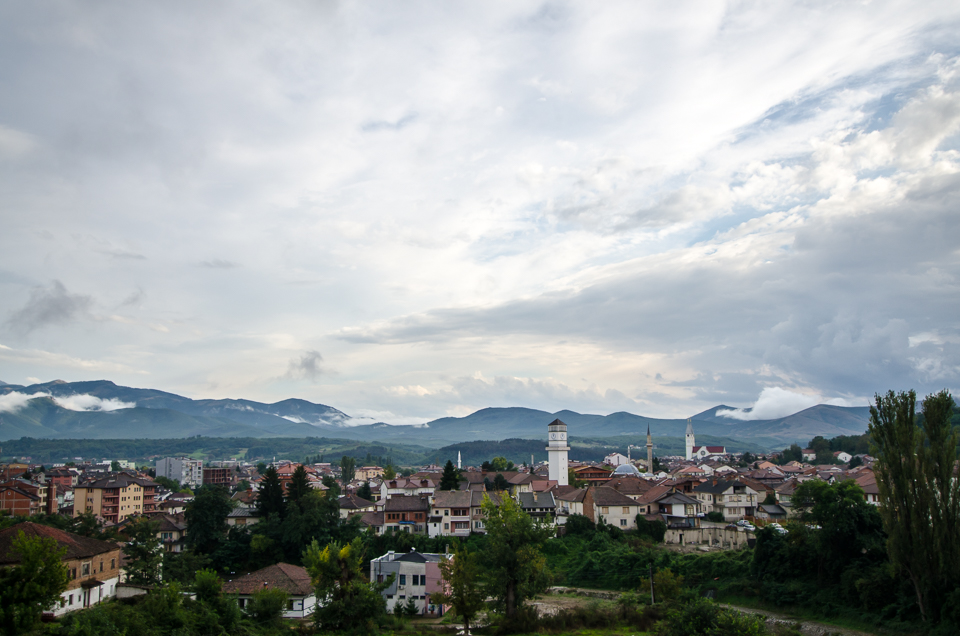 Filled with beautiful people.
There was an outward affection for America and Americans, as evidenced by the friendly greetings we received once we revealed our U.S. citizenship. This is likely due to America's involvement in helping Kosovo gain independence from Serbia.
The country's landscape was noticeably scarred in areas due to the Kosovo War (1998-99), the most recent warzone we've ridden through so far.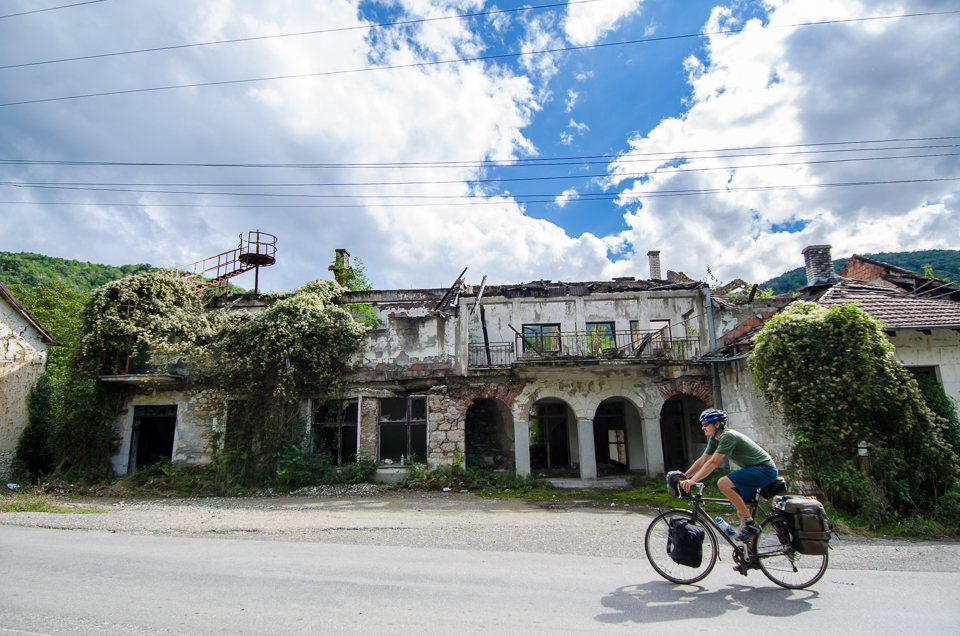 Both cities we visited—Gjakove and Prizren—consisted of young, hip residents; thumping clubs; and Peja on draught.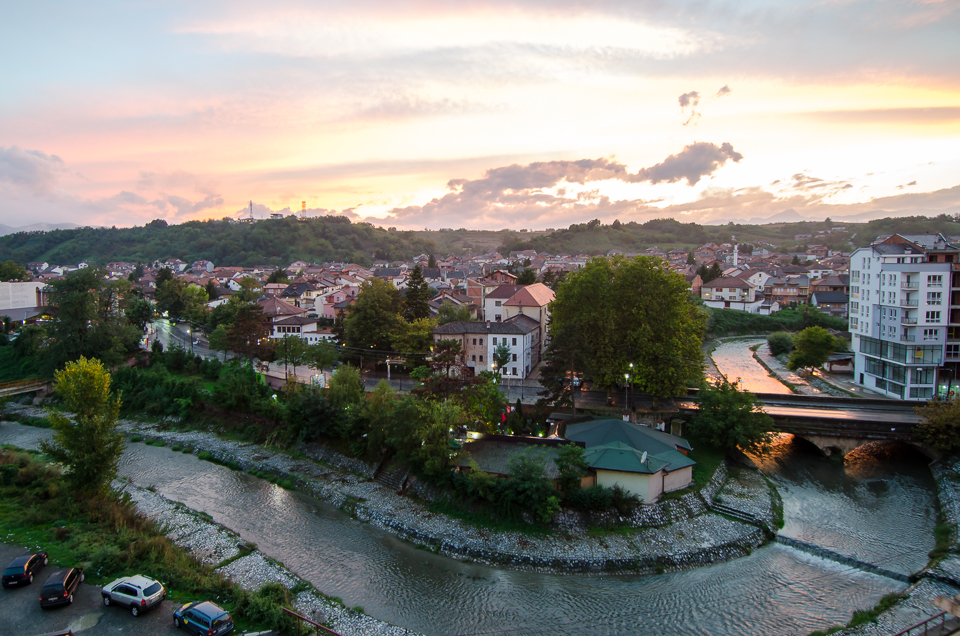 The call to prayer boomed from many mosques, reverberating off of buildings in the city and echoing over hills in the countryside.