A look at where we rested our heads at night--from Montecchio to Ancona.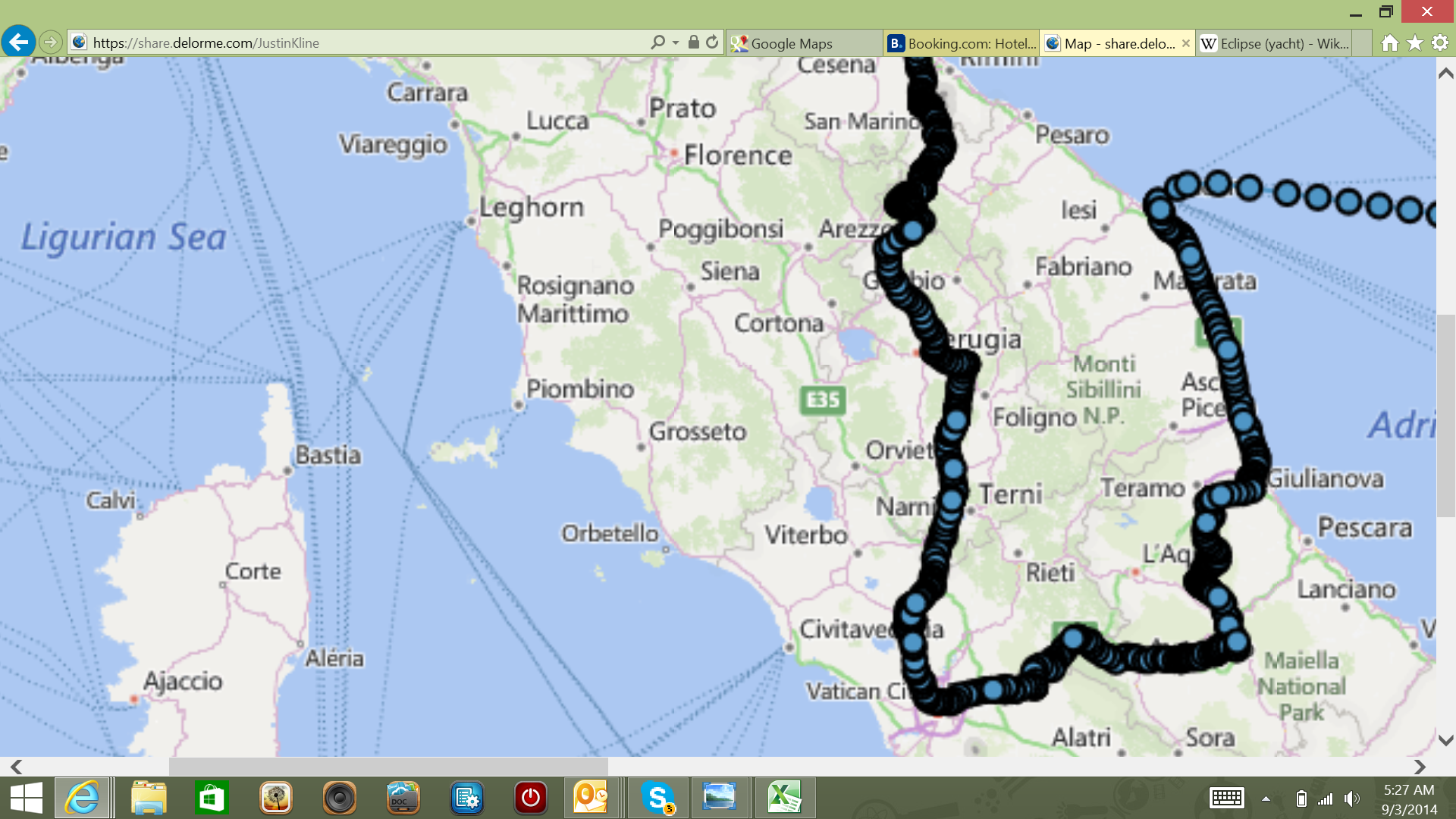 ***
Home is...next to this tree down a dirt road that leads to a quarry in Montecchio.
***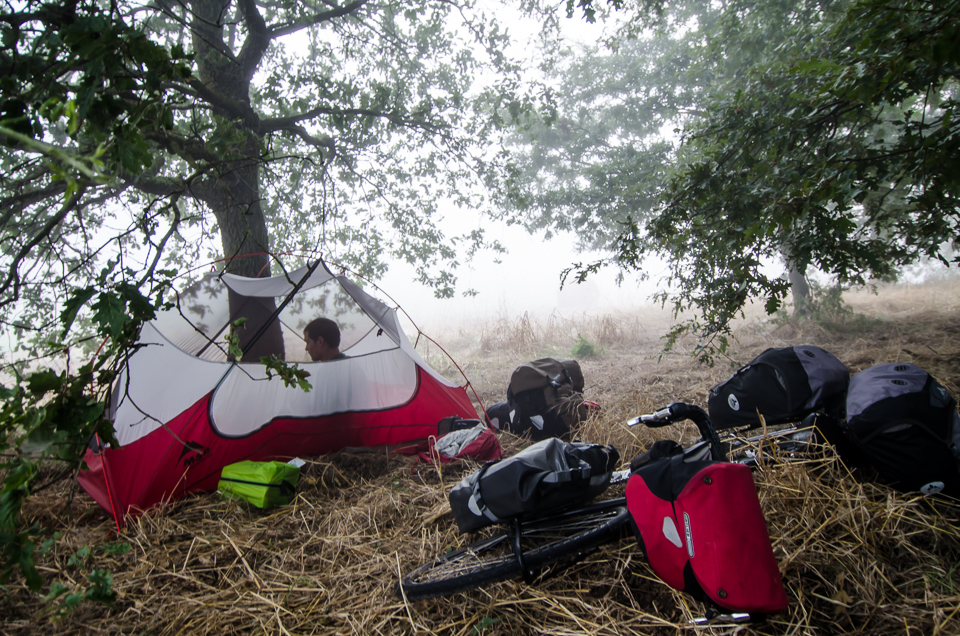 Home is...waking up in a foggy farm field near Nepi.
***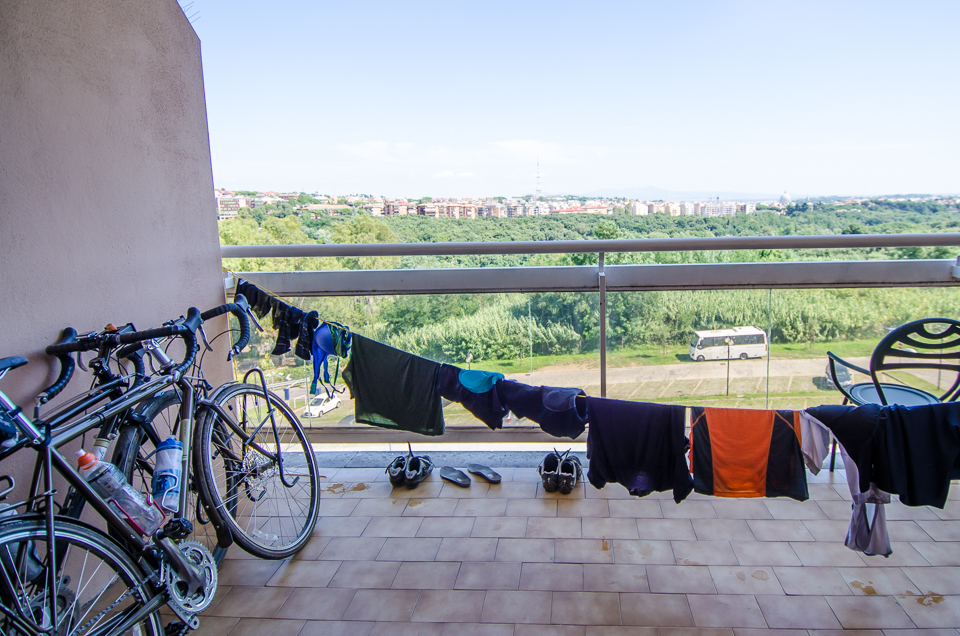 Home is...cashing in Marriott points for a night of luxury and laundry in Rome.
***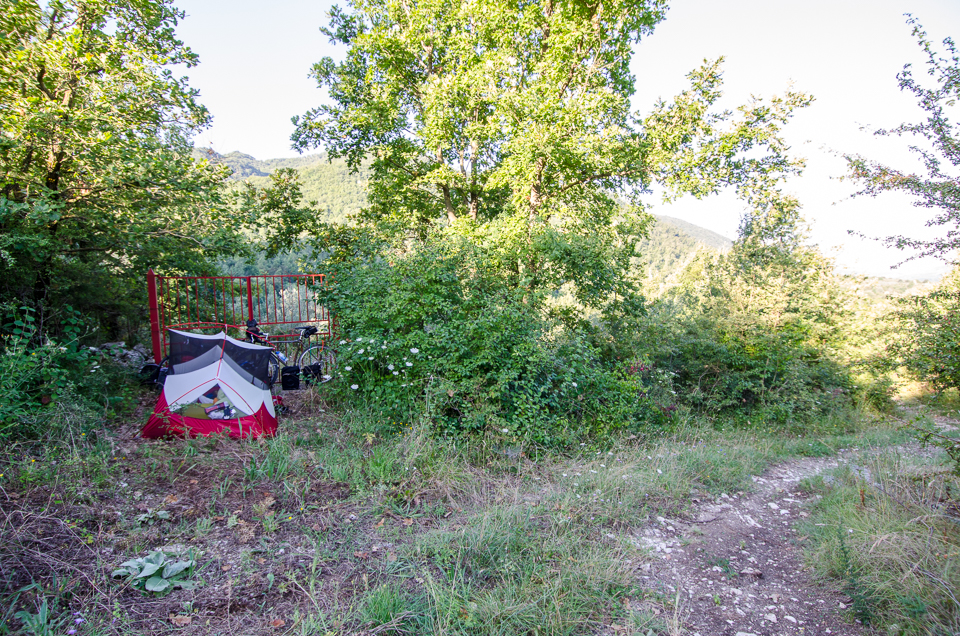 Home is...a very crooked night's sleep in front of this red fence just outside of Ciciliano.
***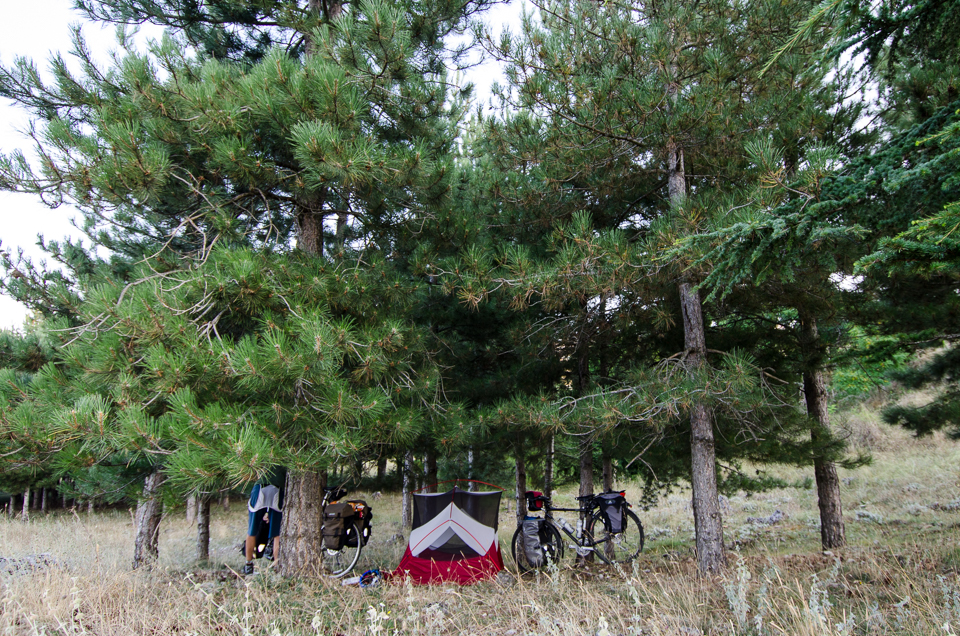 Home is...beneath these tall pines next to a field of solar panels outside of Coloarmele.
***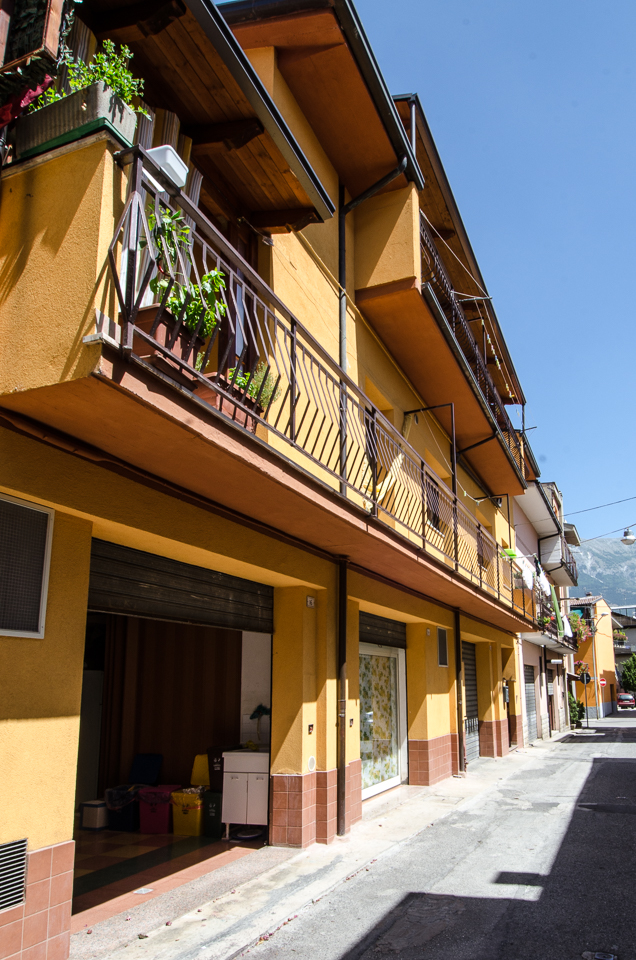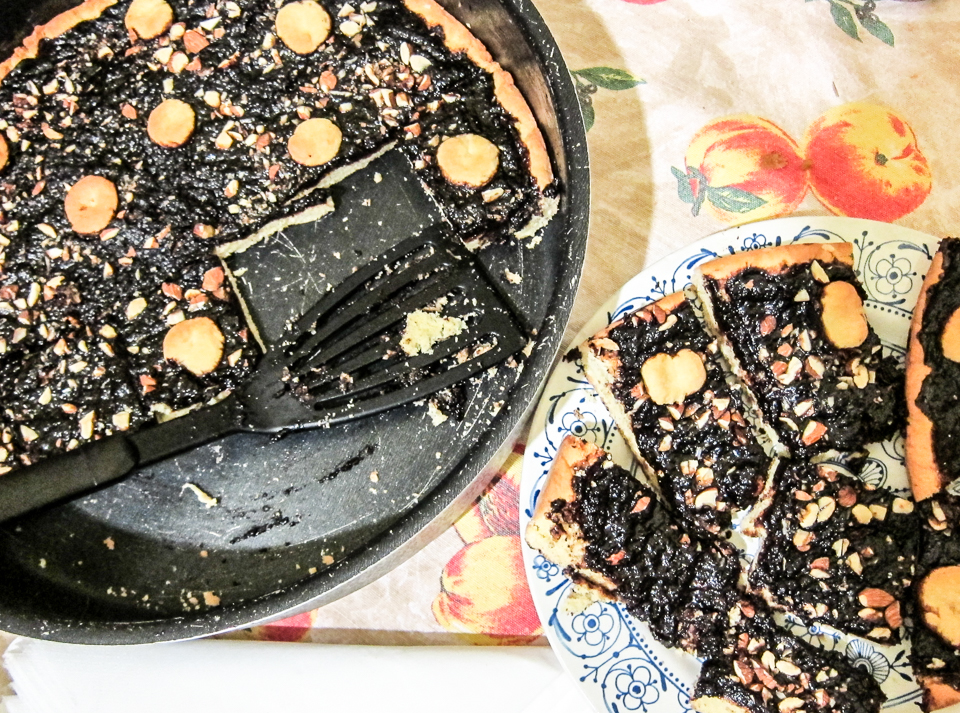 Home is...the real deal. Three nights in Pratola Peligna, eating fabulous homemade meals, drinking homemade wine and celebrating the birthday of a new friend!
***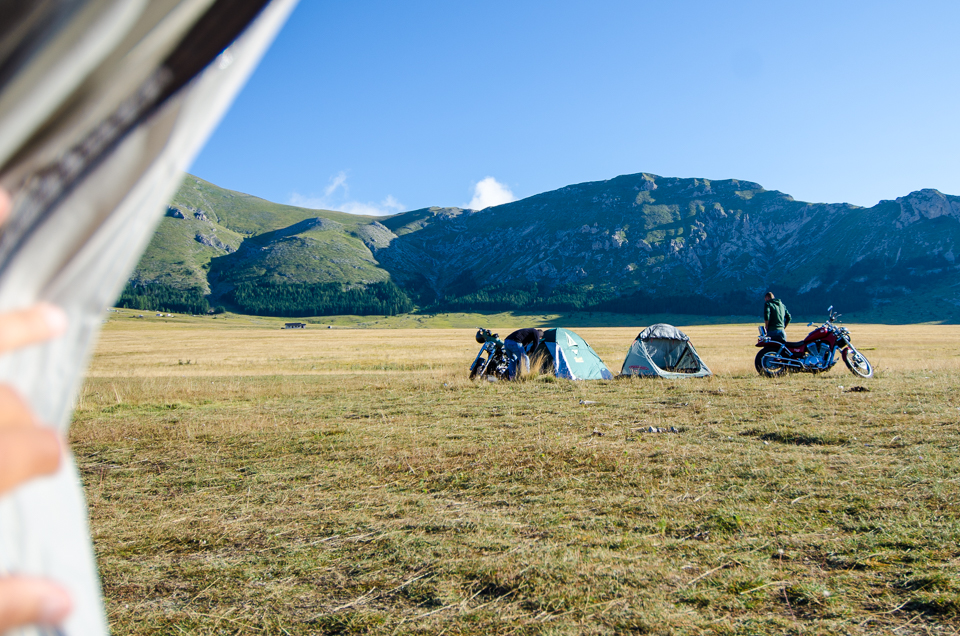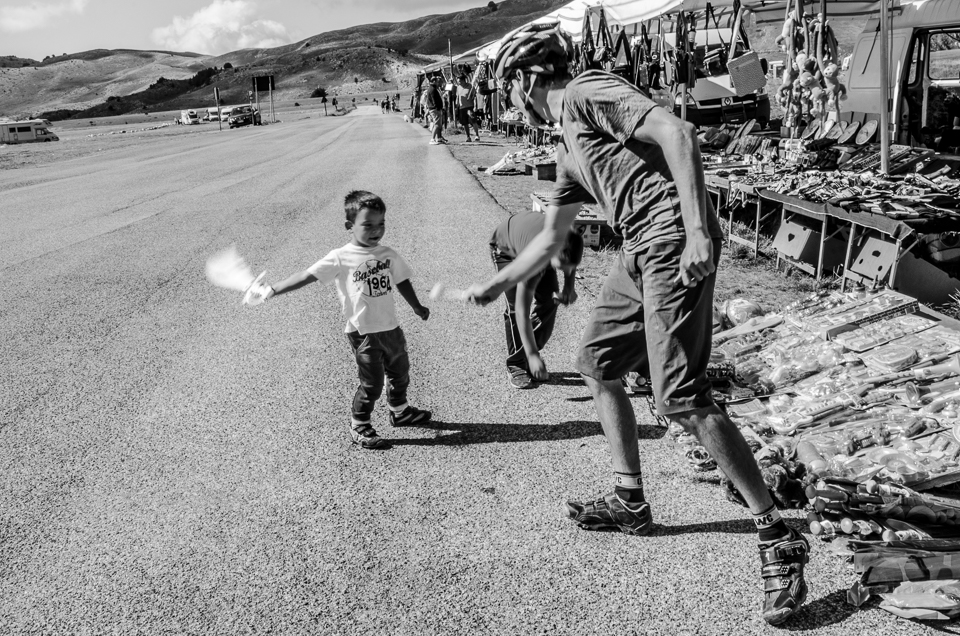 Home is...making friends with bikers of a different kind and an impromptu sword fight in Gran Sasso National Park.
***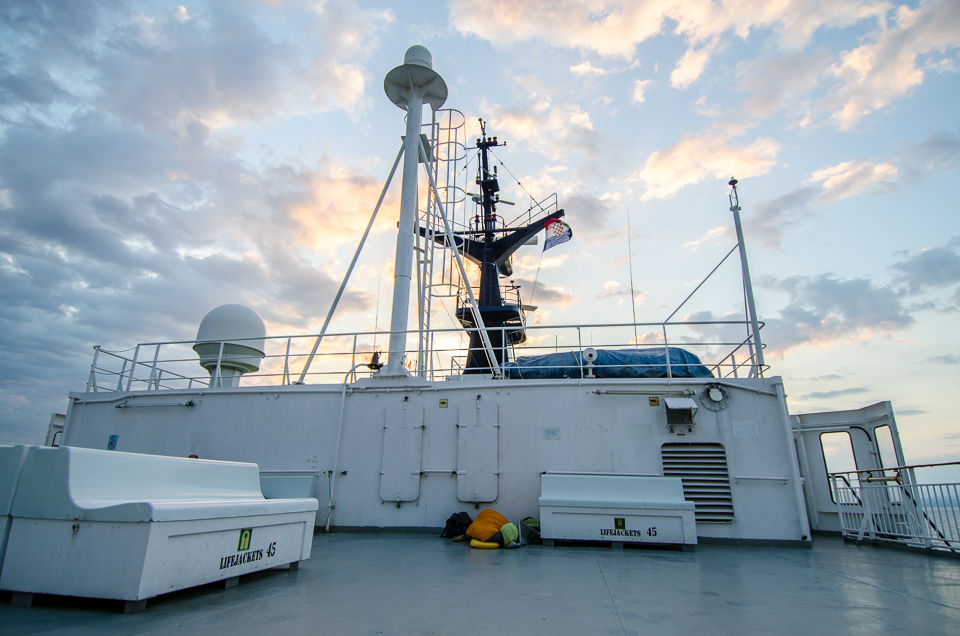 Home is...sleeping under the stars on the deck of the ferry that took us from Italy to Croatia.
***