Because we're working while exploring this great big world, we made our way via the friendly skies back to Europe for a trade show. Coming straight from the rugged and largely undeveloped areas of Kyrgyzstan and Tajikistan, I can't adequately describe the culture - and sticker - shock we experienced when we arrived. In the two months we spent exploring Western Europe's meticulous bike paths before our work obligation, I don't think we ever completely adjusted. Though we'd traveled by bike in this region before, this was the first time we visited Switzerland. Pristine and perfectly groomed, I can't do this country justice with words, so I'll stop rambling and let the photos do the talking!
 Bike paths for days. Literally.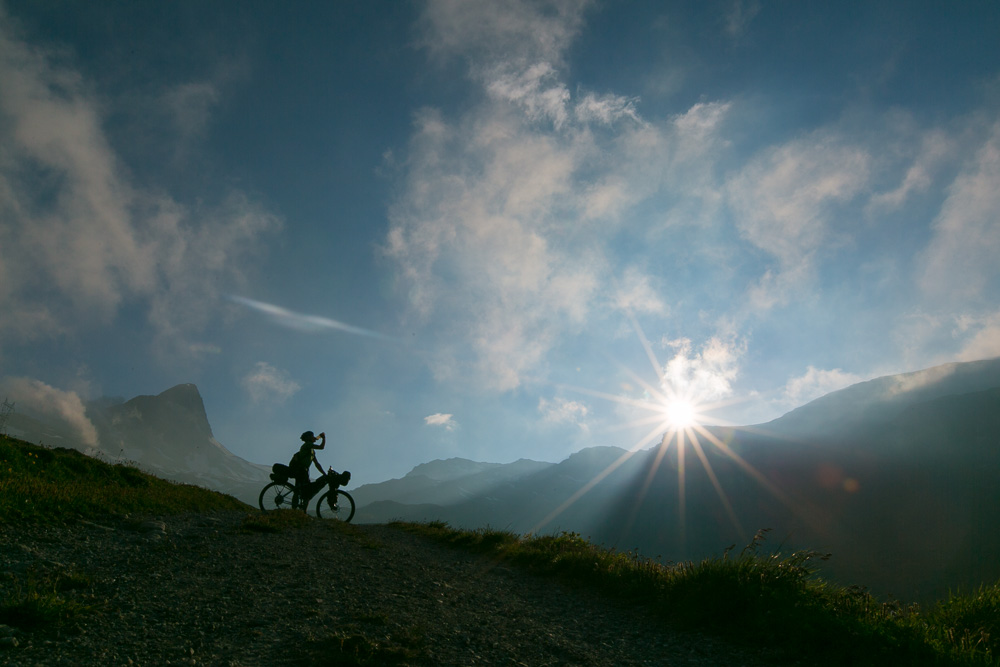 The last bit of sunlight on Alpine Route 1 before we got swallowed by mountain mist and started searching for a wild campsite.
Dinner wasn't bad either.
We could hear the cowbells as we ate this homemade yogurt, made with local Swiss milk.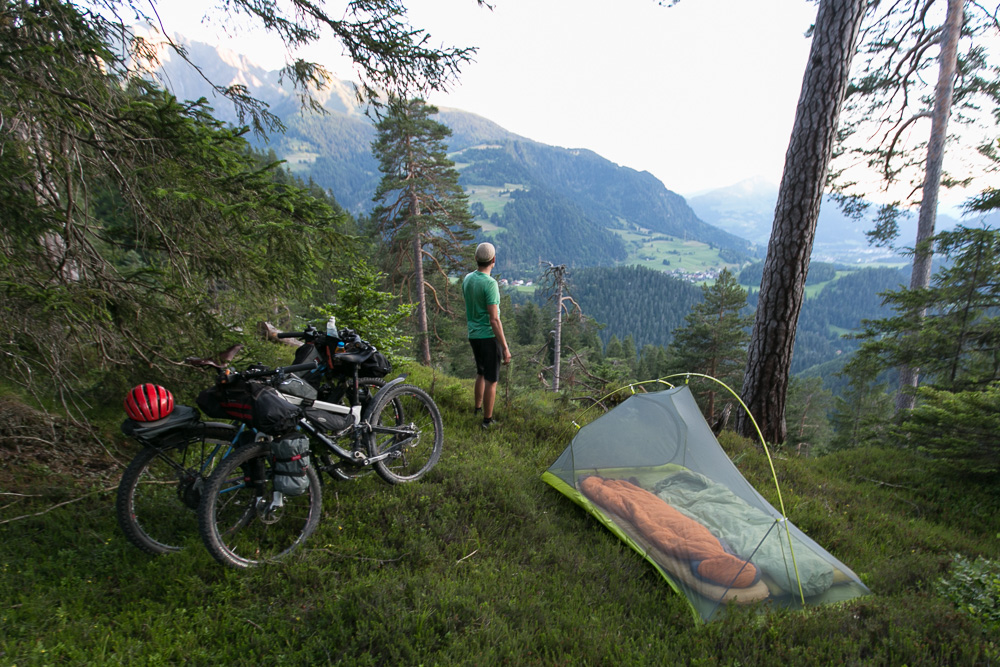 We hiked up a bit to find this perfect wild campsite.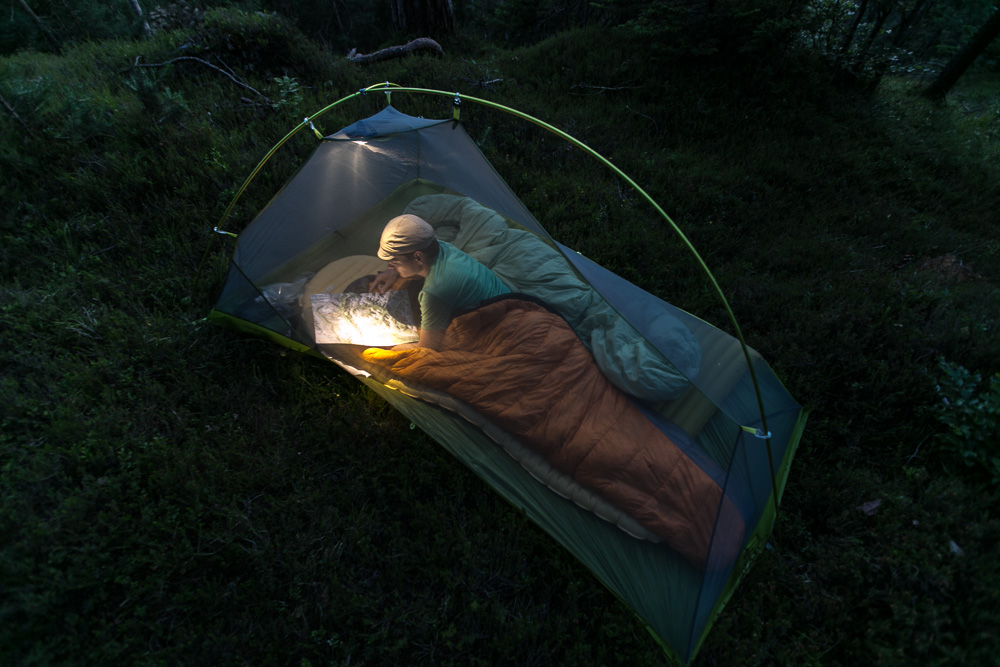 Map studying. And contemplating how a life so simple can feel so full.
We watched the town go to sleep before we did the same.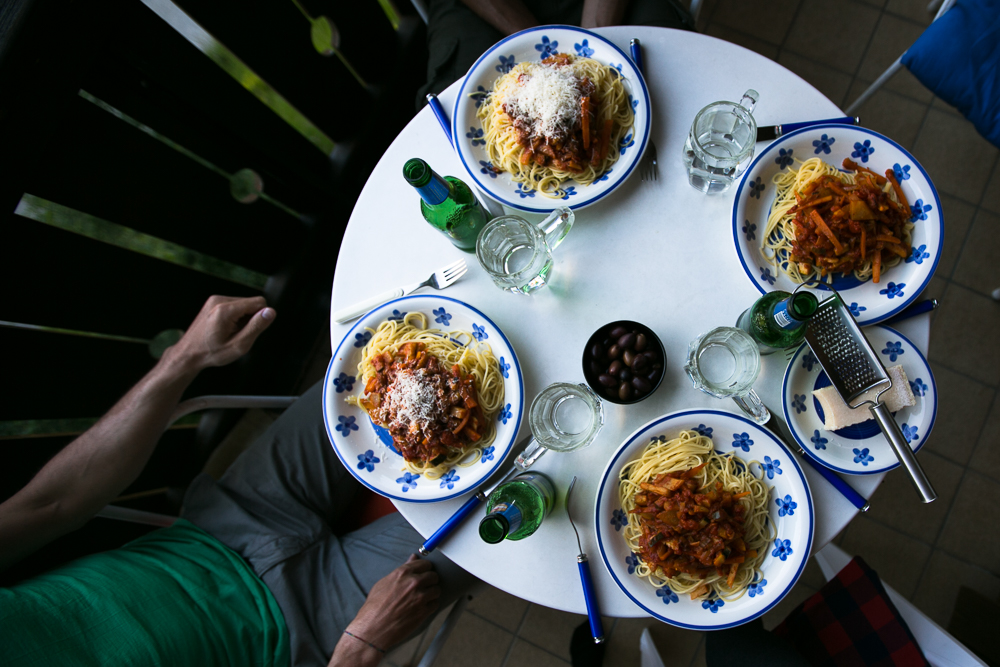 The generosity of Warm Showers hosts never gets old.